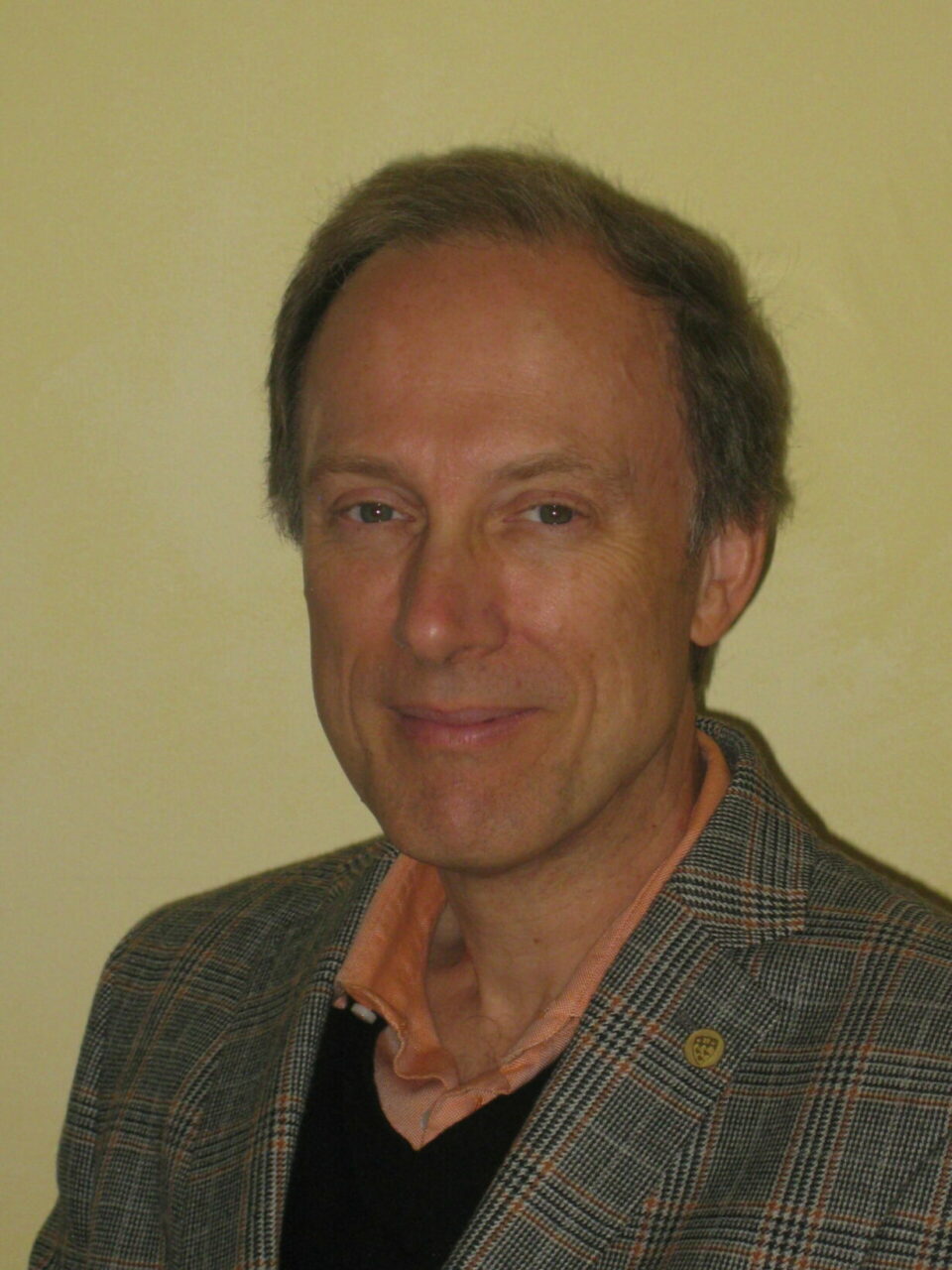 It is our pleasure to announce the appointment of Dr. Gilles Paradis to the position of Chair of the Department of Epidemiology, Biostatistics and Occupational Health, Faculty of Medicine, McGill University. Additionally, he has been named holder of the Strathcona Chair in Epidemiology. Dr. Paradis is a tenured full Professor at McGill and an accomplished clinician-scientist whose research interests focus on public health. He is also a consulting physician at the Institut national de santé publique du Québec. There, Dr. Paradis has pursued population health intervention research and investigations into the organization of public health services. He also created and led the Quebec Population Health Research Network and the Quebec Strategic Training Initiative in Public Health Research.

Dr. Paradis completed his MD at the Université de Montréal and his residency training in family medicine at Hôpital Sacré-Coeur and the Montreal General Hospital, McGill University Health Centre (MUHC). After earning his master's degree in epidemiology and completing a residency in public health and preventive medicine at McGill and the MUHC, he spent two years at Stanford University as a fellow in the Center for Disease Prevention Research. Dr. Paradis returned to Montreal and McGill in 1989, where he has since practiced public health, first at the Direction de santé publique de Montréal, and then from 2005, at the Institut national de santé publique du Québec. Dr. Paradis taught, supervised and led many initiatives, while avidly pursuing his work in cardiovascular epidemiology and prevention programs for disadvantaged multi-ethnic and Aboriginal communities.

With close to 200 peer-reviewed articles, book chapters and editorials in his name, Dr. Paradis is recognized widely for his expertise and is invited regularly to speak in North America and abroad. He has been awarded substantial funding over his career and in 2005 received the Coeur argent award from the Fondation des maladies du coeur du Québec. He is also an elected Fellow of the Canadian Academy of Health Sciences.

Dr. Paradis is Chair of the International Society for Cardiovascular Diseases Epidemiology and Prevention and Scientific Editor of the Canadian Journal of Public Health. He also holds an Applied Public Health Research Chair in Chronic Diseases Prevention (CIHR).

As Chair of McGill's Department of Epidemiology, Biostatistics and Occupational Health, Dr. Paradis will provide leadership to continue its tradition of excellence in teaching, research and service to the community. As part of the Faculty Leadership Council, he will advise the Dean on all academic matters pertaining to the Department, while pursuing his own successful research program. He will also develop a strong relationship between McGill and the Institut national de santé publique du Québec to enhance the University's contribution to capacity-building in Quebec's public health system.

Please join us in welcoming Dr. Gilles Paradis to his new position and in wishing him the greatest success in building on the Department's excellence, together with its outstanding faculty and staff.

David Eidelman, MDCM

Vice-Principal (Health Affairs)
Dean of the Faculty of Medicine

Mara Ludwig, MD
Associate Dean, Faculty Affairs

October 4, 2012