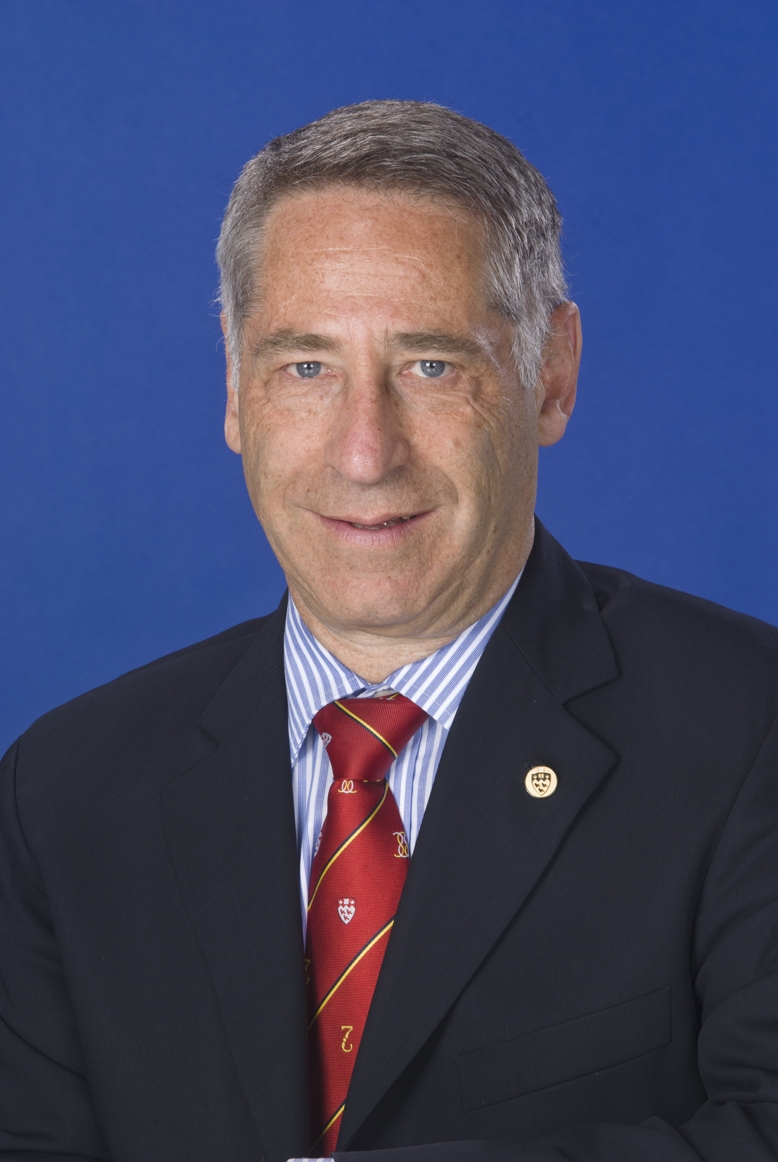 We are delighted to confirm the appointment of Dr. Gerald M. Fried to a second term as Chair of the Department of Surgery, McGill Faculty of Medicine, and Surgeon-in-Chief of the McGill University Health Centre (MUHC).

During his first term, Dr. Fried demonstrated the superb leadership skills that continue to make him ideally suited for this position. He introduced innovative approaches to fulfill the surgical education mission, championed minimally invasive surgery and simulation as well as pursued research to improve training and test proficiency. In so doing, he has garnered the broad respect and support of his peers.

As Chair, Dr. Fried is responsible for the academic activities of the surgical disciplines within the Department of Surgery, including McGill's teaching hospitals and on-campus research activities. As Surgeon-in-Chief at the MUHC, he is responsible for ensuring the quality, organization and planning of adult surgical services, including surgical and critical care units across multiple sites. In addition to these roles, Dr. Fried is a senior surgeon and Co-director of the Steinberg-Bernstein Centre for Minimally Invasive Surgery at the Montreal General Hospital of the MUHC. He is also an associate surgeon at the Jewish General Hospital and LaSalle General Hospital, and both a professor of Surgery and the Edward W. Archibald Chair of Surgery at McGill.

Beyond his stellar international medical experience, Dr. Fried brings strong administrative direction to these positions, having studied executive management and leadership development at the Wharton School of Business and the Harvard School of Public Health. A McGill alumnus, he has written nearly 200 papers for peer-reviewed publications, delivered more than 280 invited presentations and been involved with numerous medical associations, including the Canadian Association of General Surgeons, the American College of Surgeons, the International Society of Surgery and the International Society for Digestive Surgery. In 2013, he was the first Canadian elected President of the Society of American Gastrointestinal and Endoscopic Surgeons.

Please join us in congratulating Dr. Fried on his appointment to a second term to these two high-profile positions.
Dr. David Eidelman


Vice-Principal (Health Affairs)


Dean of the Faculty of Medicine

Mr. Normand Rinfret


President-Executive Director


McGill University Health Centre