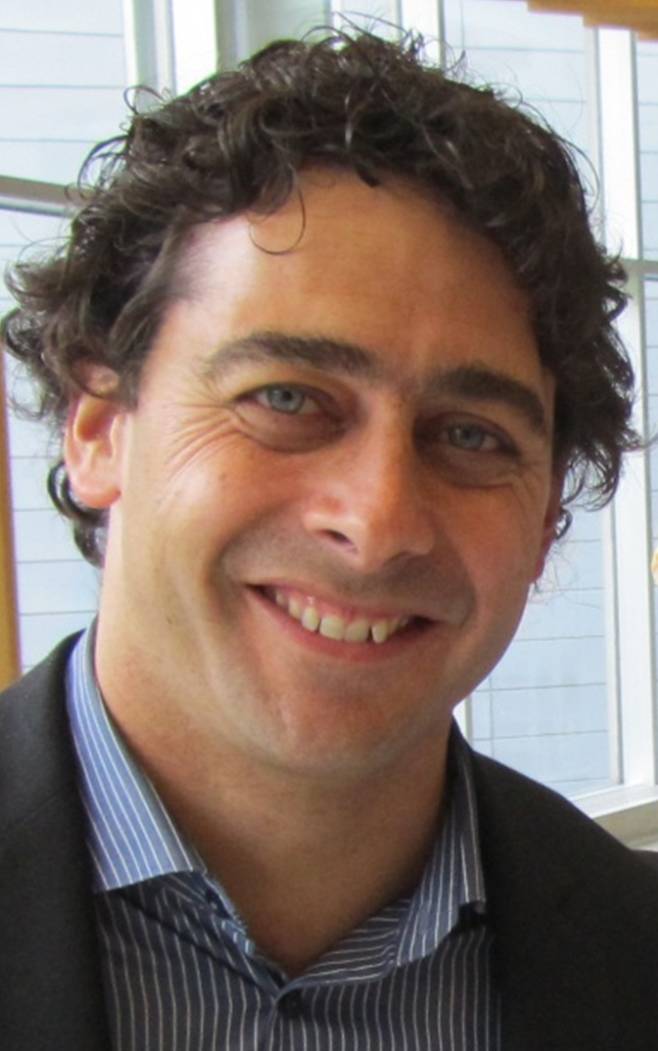 It is with pleasure that we formally announce the appointment of Dr. Dan Deckelbaum as Interim Director of Global Health Programs for the Faculty of Medicine, McGill University. Dr. Deckelbaum replaces Dr. Timothy Brewer, who served in this role from 2005 to 2012, making significant strides in advancing the several global initiatives ongoing within the Faculty.

An Assistant Professor for the Divisions of Trauma and General Surgery at the McGill University Health Centre (MUHC), and a McGill alumnus, Dr. Deckelbaum pursued sub-specialty training in trauma surgery and critical care at Jackson Memorial Hospital in Miami, while earning a Master of Public Health degree from the University of Miami.

With years of experience addressing key global health issues in nations around the world, Dr. Deckelbaum is ideally suited for this position. He has engaged in clinical work and disaster response in East Africa, Somalia, Kenya, Turks and Caicos, and Haiti. He is co-founder and Co-Director of the MUHC Centre for Global Surgery, which focuses on capacity-building in low- and middle- income countries to reduce the incidence of injury and acute surgical disease-related morbidity and mortality.

As Interim Director, Dr. Deckelbaum will help to strengthen local, national and international partnerships, reframing the definition of global health for the Faculty. He will support ongoing training and student advocacy initiatives, while advancing collaborative research and fostering emerging opportunities and the education of future leaders in this field.

Please join us in welcoming Dr. Deckelbaum to this role. We wish him much success in helping us consolidate and strengthen McGill's Global Health Programs and the Faculty's position at the forefront of critical health science initiatives worldwide.

David Eidelman, MDCM
Vice-Principal (Health Affairs)

Dean of the Faculty of Medicine

Mara Ludwig, MD
Associate Dean, Faculty Affairs

June 4, 2013