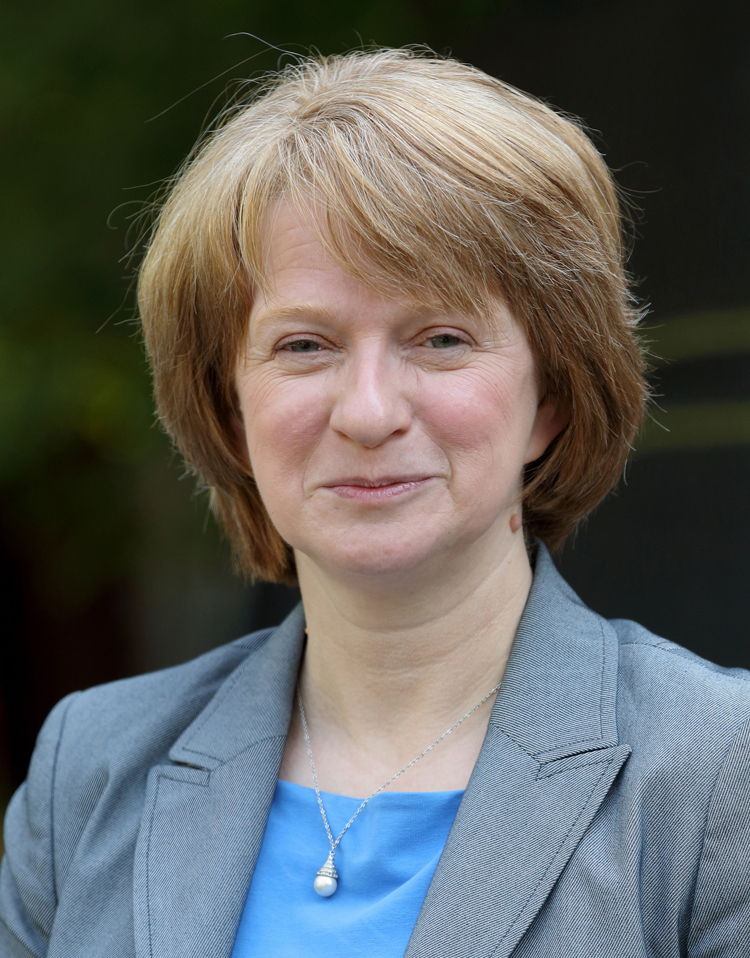 We are pleased to announce the appointment of Dr. R. Anne McKinney as the Chair of Brain@McGill. Dr. McKinney had served as Interim Chair from November 2014 and was Vice-Chair of Brain@McGill since 2011.

Dr. McKinney obtained her D.Phil at the University of Ulster in 1992. She then spent the next five years in the Department of Neurophysiology at the Brain Research Institute, University of Zurich as a postdoctoral fellow. In 1998 she obtained her own independent research group at the Brain Research Institute, University of Zurich. She joined McGill's Department of Pharmacology and Therapeutics in 2005.

Dr. McKinney's laboratory in the Bellini Life Sciences Building uses molecular, functional and cell imaging approaches to study the synaptic function of proteins and signaling complexes in neuronal circuitry. Dr. McKinney's team is working to understand the molecular basis of synapse stability and neuronal circuitry remodeling under physiological and pathological conditions, as well as to develop therapeutic approaches for autism, epilepsy and neurodegenerative diseases.

Brain@McGill fits into a broader framework for international partnerships at McGill and is uniquely positioned to build and support closer connections with top international institutions in the neurosciences.  As Chair, Dr. McKinney will be responsible for developing an appropriate implementation plan that supports Brain@McGill's existing international partnerships and to develop new collaborative partnerships.

We greatly appreciate Dr. McKinney's willingness to take on this important role, and we look forward to supporting her efforts and those of Brain@McGill to enhance McGill's performance and positioning in the neurosciences.

Please join us in warmly welcoming Dr. McKinney to her new role as Chair of Brain@McGill.
Dr. David Eidelman


Vice-Principal (Health Affairs)


Dean of the Faculty of Medicine

Dr. Rosie Goldstein


Vice-Principal, Research and International Relations