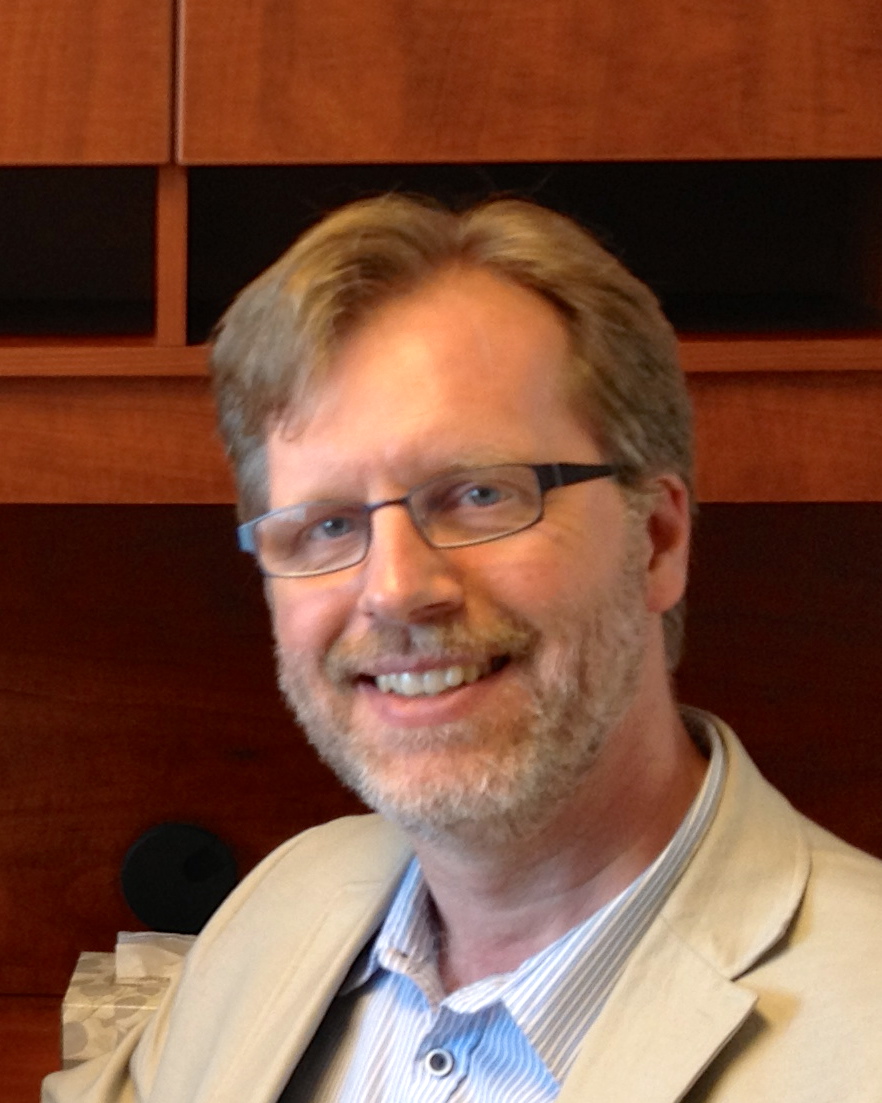 We are pleased to announce the appointment of Dr. Albert Berghuis to the position of Interim Chair of the Department of Biochemistry, Faculty of Medicine, McGill University. Dr. Berghuis replaces Dr. David Y. Thomas who has served in this role with distinction since 2001. We take this opportunity to thank Dr. Thomas for his exceptional leadership as Chair over the course of the past twelve years, which led to the creation of the McGill University Life Sciences Complex, among many other achievements. Dr. Thomas helped build the Department into one of the premier Biochemistry departments in Canada and the United States, while leading a number of successful CFI applications that allowed the Department to secure the equipment and infrastructure that are critical to McGill's competitiveness on the national and international stages.

Dr. Berghuis, after earning his PhD in Biochemistry from the University of British Columbia in 1994 and completing post-doctoral training in the United States, joined McMaster University in 1995. He came to McGill as an Associate Professor in the Departments of Biochemistry and Microbiology & Immunology in 2001 and was promoted to Full Professor in 2007.

Dr. Berghuis' primary area of research interest lies in applying structural biology techniques for advancing drug development. This involves examining the detailed three-dimensional structure of a protein—often an enzyme—whose (mal-) functioning is responsible for a disease. This information can be used to design compounds that specifically interact with that protein, thereby modulating its function. Dr. Berghuis' lab is currently targeting bacterial and fungal infections and antibiotic resistance.

Dr. Berghuis has over 150 peer-reviewed articles, book chapters and presentations to his name. He was awarded the Premier's Research Excellence Award by the Government of Ontario in 2000 and has twice been selected as a Canada Research Chair in Structural Biology (2002 and 2009). During his time at McMaster University, Dr. Berghuis was a Founding Member of the McMaster Antimicrobial Research Centre. He currently serves as co-Director of the Groupe de Recherche Axé sur la structure des Protéines (GRASP).

As Interim Chair of McGill's Department of Biochemistry, Dr. Berghuis will provide leadership to continue its tradition of excellence in research and enhance the quality of the Department's educational activities. As part of the Faculty Leadership Council, he will advise the Dean on all academic matters pertaining to the Department, while continuing to pursue his own successful research program.

Please join us in welcoming Dr. Albert Berghuis to his new position and in wishing him continued success in building on the Department's reputation for excellence.

David Eidelman, MDCM

Vice-Principal (Health Affairs)

Dean of the Faculty of Medicine
Mara Ludwig, MD

Associate Dean, Faculty Affairs
June 10, 2013