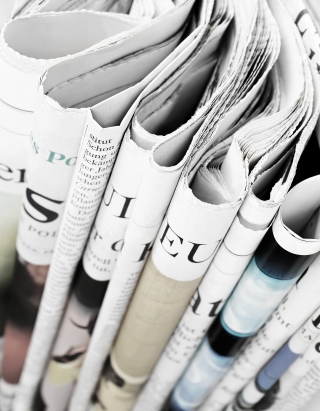 Every year, in March, the University celebrates the excellence of its top scholars and researchers during the Bravo gala. In 2017, for the first time, McGill will be awarding two prizes at Bravo for the dissemination and popularization of research through media.

In creating this prize, Principal and Vice-Chancellor Suzanne Fortier wishes to recognize the efforts made by professors, post-doctoral fellows, research associates and graduate students who have engaged with the media over the course of the previous year. By sharing the results of their research as well as their expertise with a broader audience, they extend the reach and influence of their scholarship and support McGill's commitment to engagement with the wider community.

Two prizes will be awarded each year: one to a professor, the other to a graduate student, research associate or post-doctoral fellow. Each winner will receive a cheque for $5,000 which is subject to taxation.

For more info, click here.