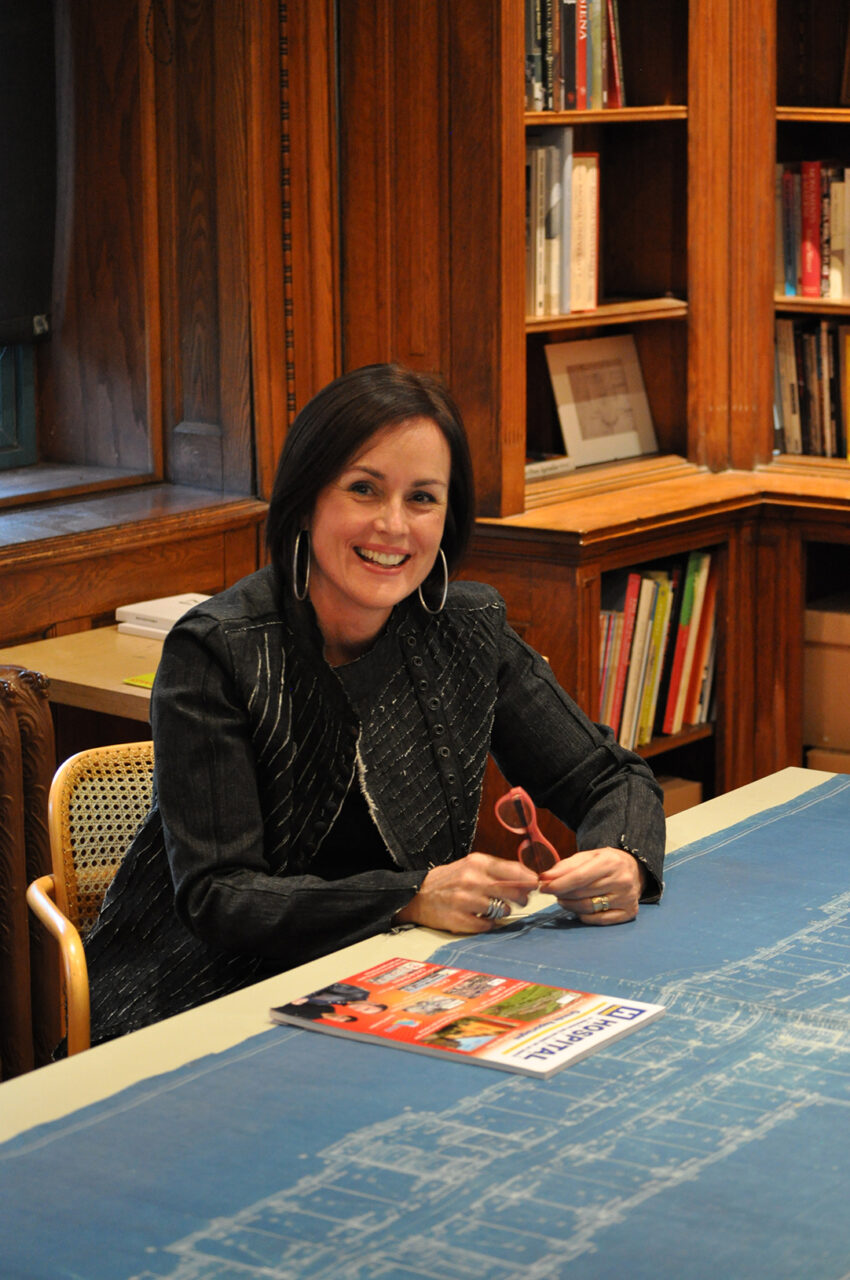 Annmarie Adams, Chair of the Department of Social Studies of Medicine at McGill University's Faculty of Medicine was announced this week as one of two 2017 recipients of the Royal Architectural Institute of Canada's (RAIC) President's Medal for Media in Architecture, along with a late Toronto journalist.

"Receiving this medal is a huge honour for me, especially alongside the late John Bentley Mays, whose work I've always respected and admired," says Professor Adams of the award, which recognizes storytelling about buildings and cities that promotes understanding of architecture and the role of architects in the daily lives of Canadians. "I have long believed that teaching non-architects about architecture is essential to enhancing the built environment.  We need to connect architecture to other professions and disciplines, rather than isolate it further."

Professor Adams was selected in recognition of her article titled Canadian hospital architecture: how we got here that was published in the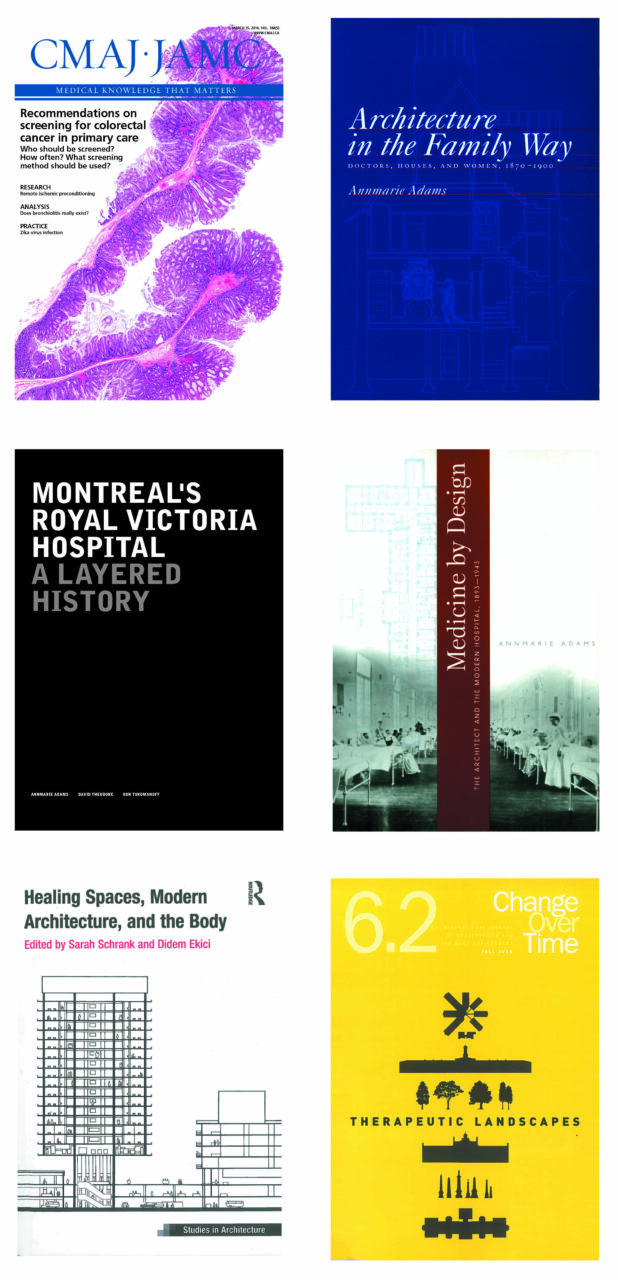 Canadian Medical Association Journal (CMAJ) of March 15, 2016. The two-page article synthesizes the history of Canadian hospital architecture over the past 165 years, presenting this complex story in an easy-to-read, four-part diagram.

The CMAJ article is representative of the many articles published by Prof. Adams over the past 25 years intended to educate health care professionals about the value and history of health care design and to educate readers outside of Canada about the state of Canadian health care architecture.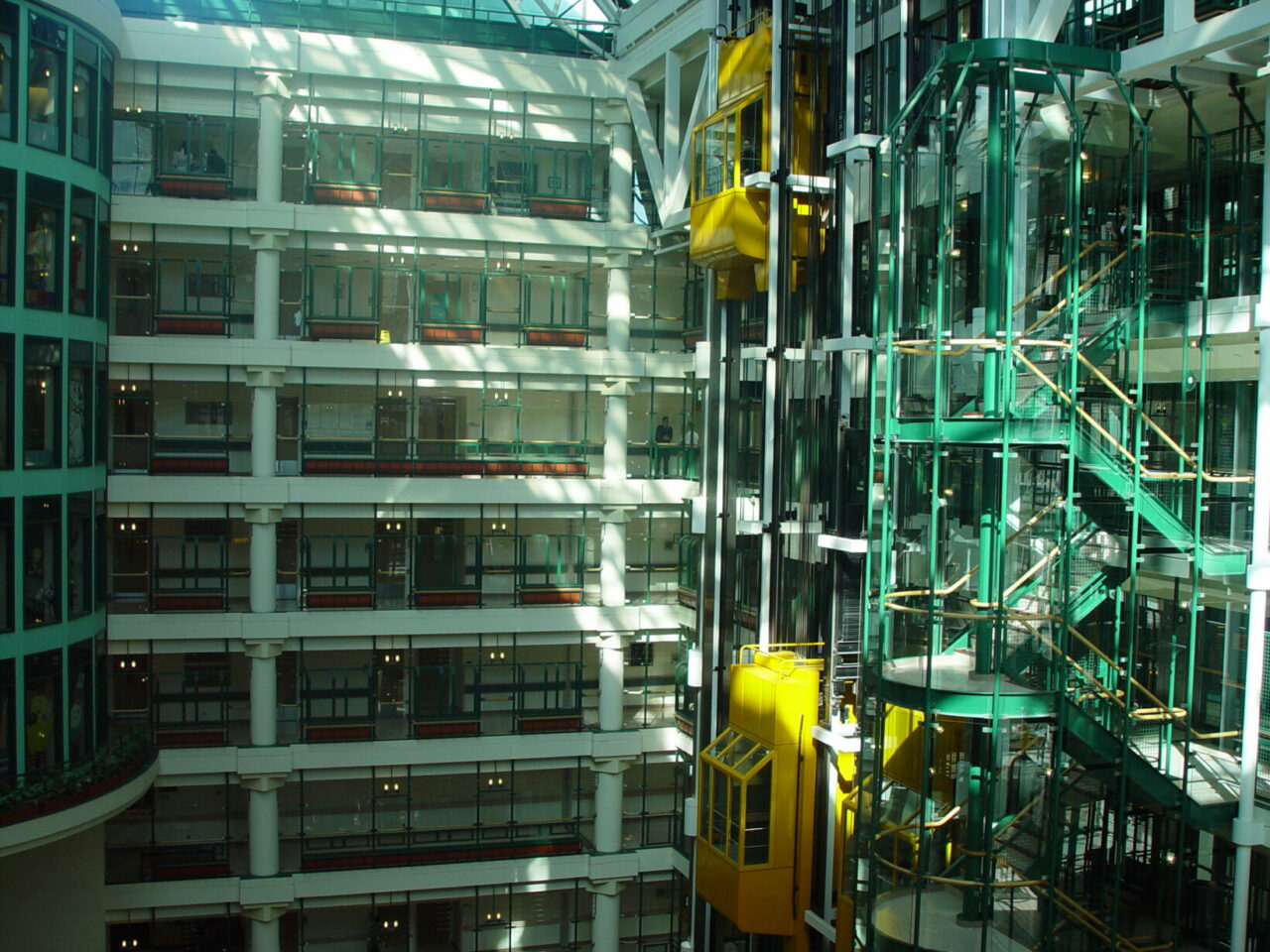 As our aging Canadian hospitals are replaced by new institutions we must celebrate and support efforts to explain the multifaceted world of hospital design.  "Writing and teaching health care professionals and now medical students about architecture has been a way for me to learn about medicine, and an enormous privilege," notes Adams.

Though her research on health care architecture has attracted numerous academic awards, this RAIC award is Prof. Adams' first for media. "This prize goes to the CMAJ, too, for being open to a publication on design," says Adams.

The RAIC President's Medal for Media in Architecture is presented every two years as part of the RAIC Awards of Excellence, with each submission judged by a jury composed of the previous recipient and two past RAIC presidents.  The awards will be presented at the RAIC/OAA Festival of Architecture taking place May 24 to 27 in Ottawa.

Congratulations Professor Adams!

May 4, 2017