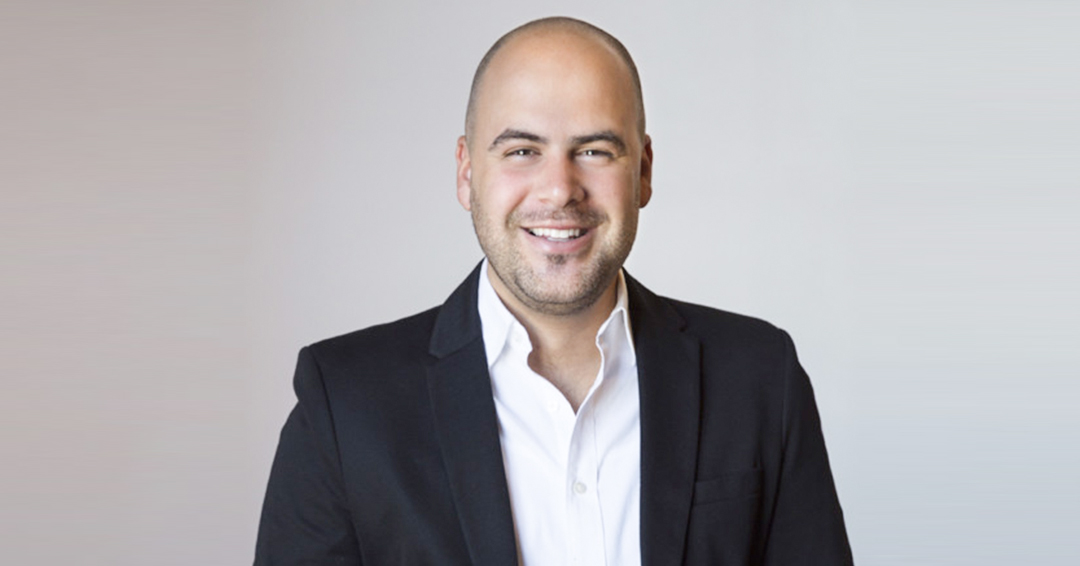 I am pleased to announce the appointment of Andrew Marcheschi as Associate Director, Administrative Excellence Centre (AEC) 1, Faculty of Medicine and Health Sciences (FMHS), McGill University. Mr. Marcheschi is replacing Anna Maria Henderson who retired in September. I'd like to take this opportunity to thank Ms. Henderson for her many excellent years of service to McGill and for her expert leadership in guiding AEC 1, in her primary role, and her invaluable leadership for more than 18 months, of AEC9.
Mr. Marcheschi brings excellent analytical and organizational skills to this role having worked for more than a decade in accounting, financial management and planning. Since 2016, he has served as Finance Officer at the Montreal Neurological Institute, where he was responsible for budget management, financial information and analysis, forecasts and post-award financial management. He participated in developing the strategic direction of his unit and overseeing implementation of short- and long-term plans to maximize compliance with internal and external policies. Mr. Marcheschi also provided advice and guidance to supervisors, managers, directors and principal investigators on financial and budgeting matters.
Prior to joining McGill, Mr. Marcheschi was Operations Supervisor at Luxury Retreats International, where he was responsible for the review and analysis of all operational expenses, managed their investment and currency trading portfolios and supervised a team in day-to-day operations. In addition, he served as the company liaison during its yearly financial audit as well acted as the Finance department representative for all inter-company communication and training. A graduate of Concordia University, Mr. Marcheschi received his Bachelor of Arts in Political Science in 2009.
As Associate Director, AEC 1, he will provide strategic and business planning support to the departments of Psychiatry, Ophthalmology & Visual Sciences, Neurology and Neurosurgery as well as the Centre for Studies in Aging. Mr. Marcheschi's key responsibilities will include serving as senior advisor to the department heads, and providing leadership, organization and direction to the departments. He will administer and facilitate all departmental human resources and financial activities. He will assist in the strategic development of new clinical and academic programs and support the establishment of departmental goals through development of business plans and programs.
Mr. Marcheschi will lead and support the AEC 1 team and ensure optimal training and development and recruiting and retention of staff. He will support academic and research activities in the departments, and collaborate with other Associate Directors, FMHS administration and affiliated hospital administrations to identify and develop best practices and standardized policies and processes.
Please join me in congratulating Mr. Marcheschi on this appointment and wishing him every success in his new role.
Demetra Kafantaris, MBA
Executive Director, Administration and Operations