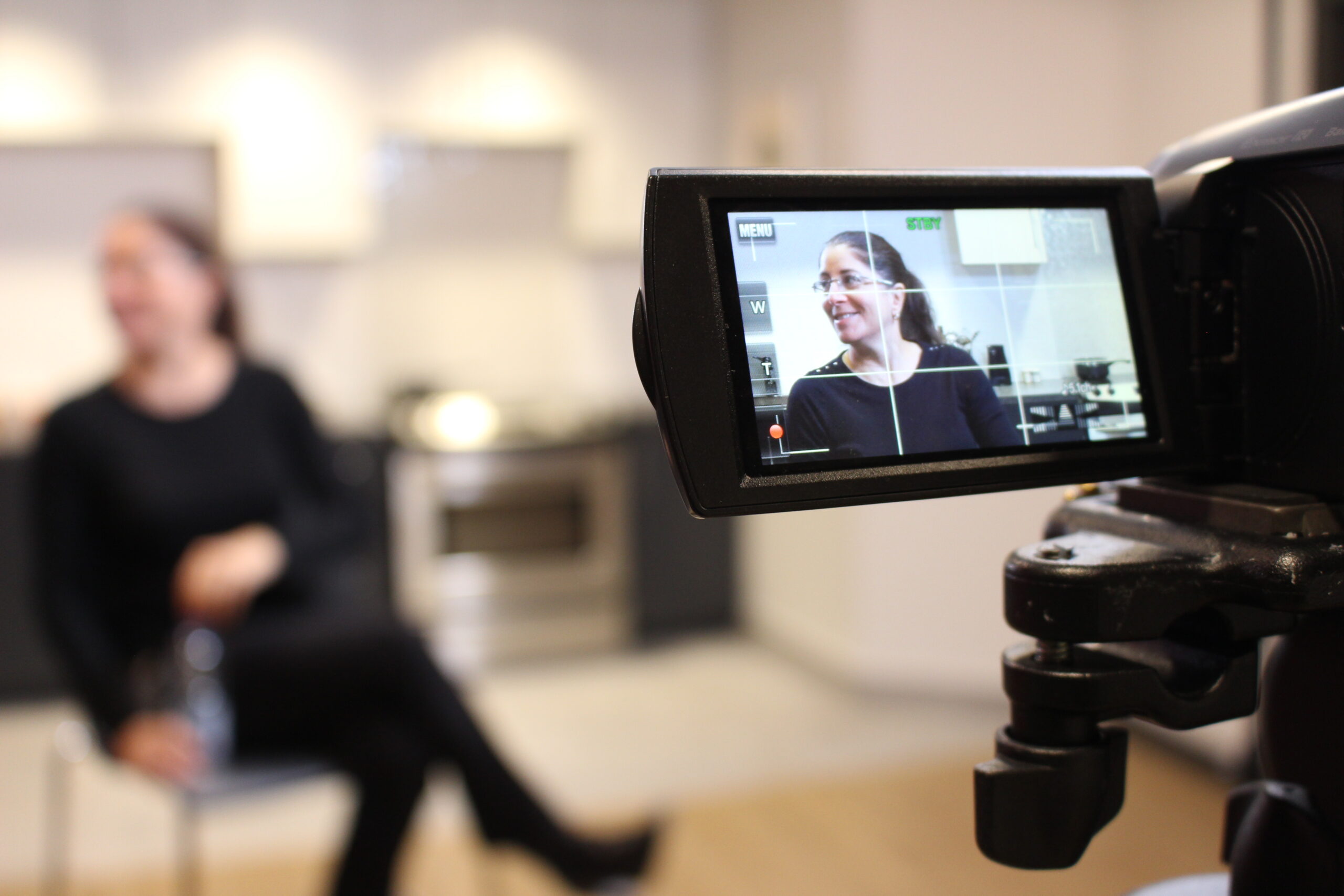 Montreal, Thursday, November 8, 2018 –
With the financial support of L'Appui national pour les proches aidants d'aînés and the collaboration of McGill University's Steinberg Centre for Simulation and Interactive Learning (SCSIL), the Amyotrophic Lateral Sclerosis (ALS) Society of Quebec is proud to launch a virtual education program
Taking Care
, intended for those caring for someone living with ALS.
On-demand virtual support  
The Taking Care online resources offer those caring for someone living with ALS, a neurodegenerative disease with a two- to five-year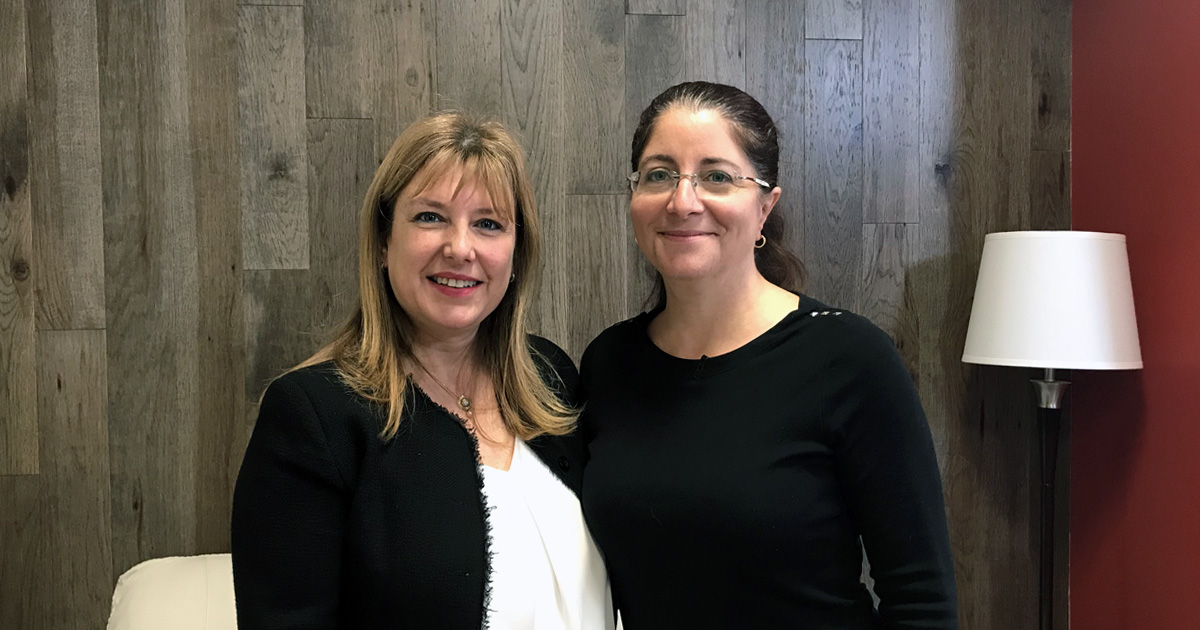 life expectancy after diagnosis, the opportunity to access on-demand resources provided by experts and health care professionals specialized in ALS. Whether it's downloadable reading resources, audio teleconferences, video capsules and/or webinars, the platform content allows caregivers across the province to find answers to their questions at the time and place suited to their reality and personal journey.

As a former caregiver to her husband when he was diagnosed and living with ALS, Diane Tkalec found inspiration through her experience to collaborate and help with the creation of this project. "Navigating and accessing reliable information and support as a caregiver to someone who has ALS can be very challenging and overwhelming. I remember it being so stressful not to know where to turn for specific information, to be in situations where some allied health care professionals knew less than I did about the illness, or to see information about an upcoming conference that would have been helpful in my caregiver journey if I had received it three months earlier. On a given day, caregivers are often hoping for the best, planning for the worst and trying to be proactive towards an illness that is complex and highly unpredictable. The aim of the "Taking Care" virtual learning environment is to cover relevant topics that are essential for equipping and inspiring ALS caregivers to maintain and improve their quality of life."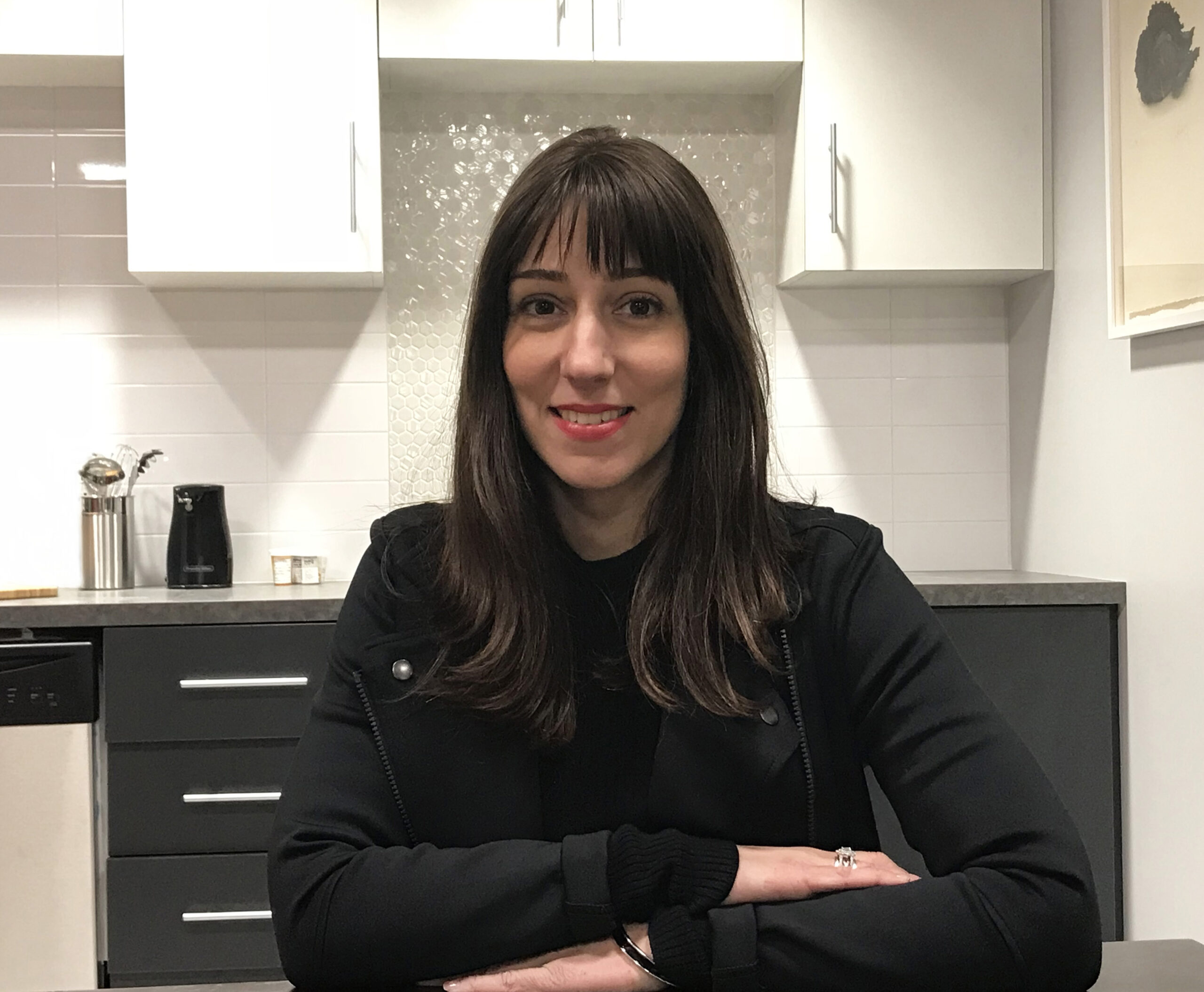 Answering real needs by simulating the reality of caregivers
"We are thrilled to collaborate with the ALS Society of Quebec on this important Educast initiative that will offer valuable educational material to patients and caregivers," says Niki Soilis, Education Manager at the SCSIL. "Our fully-functional simulated apartment was designed to support community outreach activities for patients and their loved ones, providing an optimal environment to learn how to manage chronic medical conditions in a homecare setting. These specialized facilities, combined with our team's expertise in simulation, our robust standardized patient program and our in-house video production support, provide an ideal framework to engage with the community. This exciting video series and partnership with the ALS Society of Quebec will allow us to broaden our reach across the continuum of care and improve quality of life and outcomes for both patients and their loved ones."

-30-About ALS and the ALS Society of Quebec
More commonly known as Lou Gehrig's disease, amyotrophic lateral sclerosis (ALS) is a devastating neurodegenerative disease that attacks the body's nerve cells, and is usually fatal within two to five years after the diagnosis.  People living with ALS gradually lose their ability to walk, speak, swallow, and eventually breathe as motor neurons are destroyed. They become prisoners within their own bodies without losing their senses and intellectual faculties. The causes of ALS remain unknown and there is no effective treatment.

The ALS Society of Quebec is a non-profit community organization that provides programs and services to families touched by ALS during all stages of the disease. Promoting, subsidizing, and advancing research on the causes, treatment, and cure of ALS are also integral parts of the Society's mission, which survives on donations and proceeds from various fundraising events.

About McGill University
Founded in Montreal, Quebec, in 1821, McGill is a leading Canadian post-secondary institution. It has two campuses, 10 faculties, 12 professional schools, 300 programs of study and almost 41,000 students, including more than 9,700 graduate students. McGill attracts students from over 150 countries around the world, its 12,000 international students making up 30% per cent of the student body. Over half of McGill students claim a first language other than English, including approximately 20% of our students who say French is their mother tongue. www.mcgill.ca

About the Steinberg Centre for Simulation and Interactive Learning
Established in 2006, the Steinberg Centre for Simulation and Interactive Learning (SCSIL) is an interprofessional centre of excellence that uses medical simulation to enhance the skills of health care professionals. It was expanded in 2016 to provide new simulated clinical settings, novel equipment and ground-breaking programs into the future. The SCSIL continuously strives to improve patient safety and quality of care through education, research, evaluation and innovation.

www.mcgill.ca/medsimcentre
                                                                               Source
Roxanne Goulet, Communications coordinator, ALS Society of Quebec

1 877 725-7725 p.102 | rgoulet@sla-quebec.ca

Diane Lynn Weidner, Communications and Events Officer, McGill University, Faculty of Medicine, Steinberg Centre for Simulation and Interactive Learning

514 398-5380 | diane.weidner@mcgill.ca


November 8, 2018