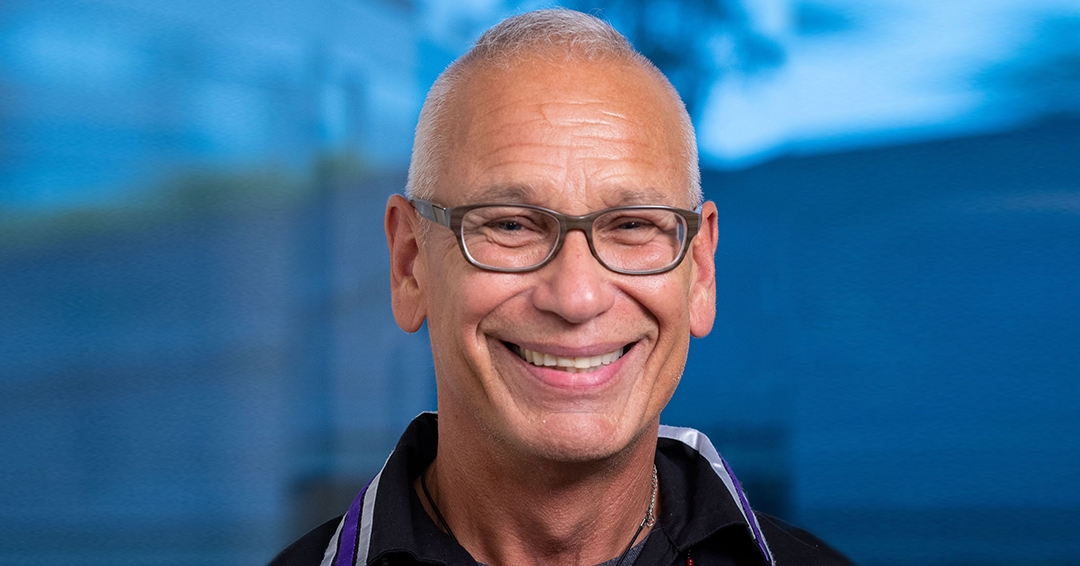 McComber, a member of the Kanien'kehá:ka community of Kahnawake and an Assistant Professor at the Department of Family Medicine, has been involved with the Kahnawake Schools Diabetes Prevention Program (KSDPP) since its early beginnings where he was a Diabetes Prevention Intervention Facilitator, Training Coordinator and Executive Director.
Plucked from his post as principal of Kahnawake Survival School, McComber was one of two people first tasked with carrying out KSDPP's vision of addressing elevated rates of Type 2 diabetes in Kahnawake's children. He has also been helping Diabetes Action Canada develop research programs that had Indigenous Patient Partners at the forefront, and which supported his message of personal empowerment for healthy lifestyles as a key to healing multigenerational trauma.
Dr. Treena Wasonti:io Delormier, an Associate Professor in the School of Human Nutrition at McGill University, recalls attending events in health promotion and diabetes prevention circles and being asked about McComber, a sign of the impact he has had even outside Kahnawake. "He's very much focused on community, valuing our cultural teachings as a way of promoting wellbeing, and wellbeing as a way of promoting our values as Indigenous people," said Dr. Delormier. "He's very, very deserving."
Today McComber is involved with Indigenous-focused curriculum development for medical residents to develop and nurture cultural safety when working with Indigenous patients and community and is a coordinator in the development of a partnership between Family Medicine, McGill University and the Indigenous Health Centre of Tiohtiake.
Watch a recording of the award ceremony:
Congratulations Professor McComber!