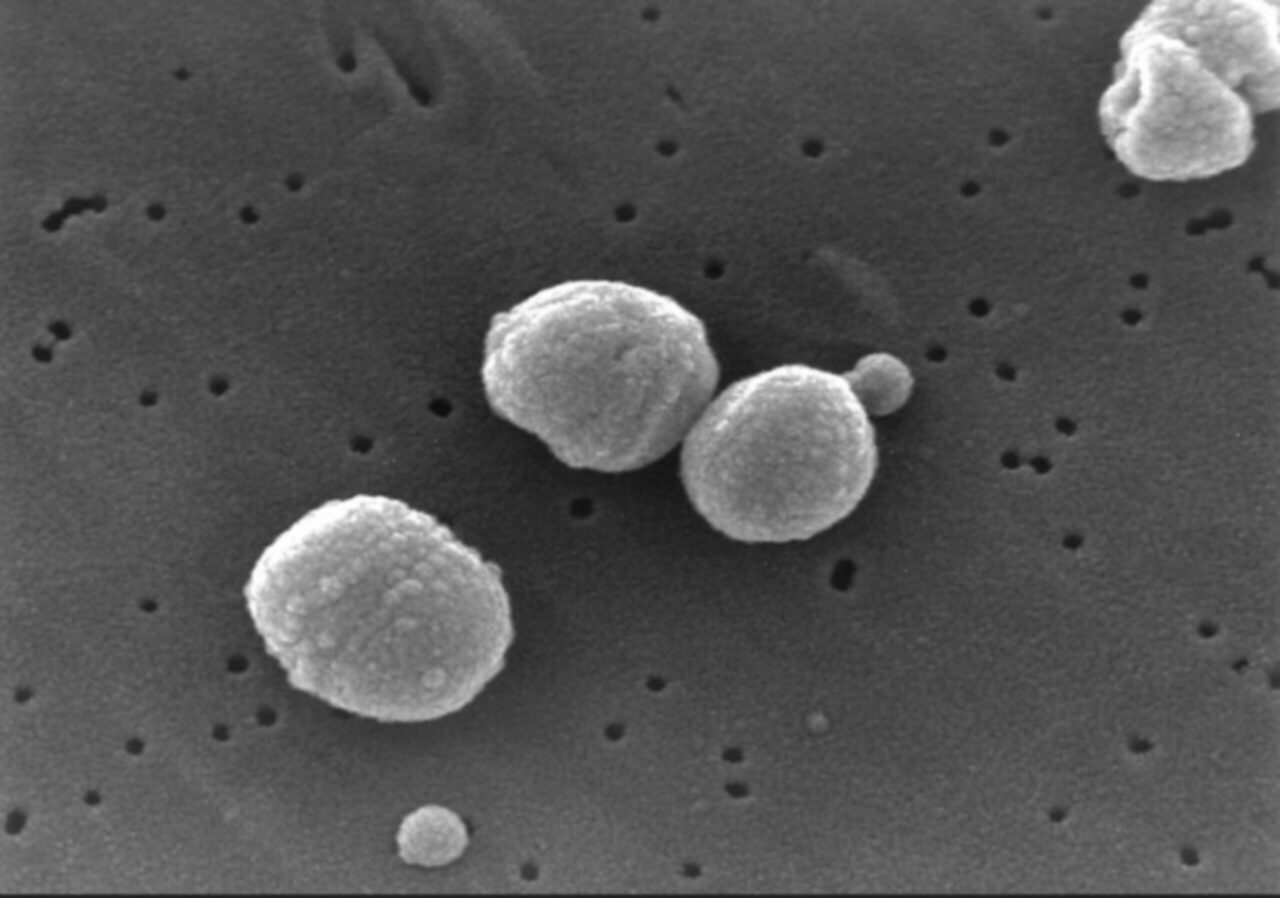 A team of Quebec researchers has just received joint funding of $12.3 million from the Ministère des Finances and de l'Économie and Medicago Inc. for their work to develop innovative vaccines against respiratory viruses in seniors. This project co-directed by the Research Institute of the McGill University Health Centre (RI-MUHC) and the CHU de Québec—in collaboration with Université de Sherbrooke, Université Laval and McGill University—has positioned Quebec as a leader in research and biomedical innovation.

"I am delighted that we have received this grant, as it will help us advance knowledge on the biology of these vaccines that are primarily meant to protect seniors," stated Dr. Brian Ward, one of the project's co-principal investigators as well as co-director of the RI-MUHC Vaccine Study Centre, general director of Fundamental Research at the RI-MUHC and professor of medicine and microbiology at McGill University. "Medicago's virus-like particles represent one of the most promising technologies for the production of next-generation vaccines."

Scientists at Medicago, the main private partner in this endeavour, design and manufacture the innovative vaccines that will be used for this project. Called virus-like particles (VLPs), these vaccines are derived from plants. VLPs do not contain the genetic material of a virus; however, the body's immune system reacts to them in a similar way as it does to a natural infection.

"We need to improve current vaccines against the seasonal flu and effectively protect the public against a pandemic. We also need to develop effective vaccines against other viruses that cause pneumonia. This major grant will help us meet these goals over the next four years," explained the project's other co-principal investigator, Dr. Guy Boivin, a microbiologist and infectious disease specialist at the CHU de Québec, Canada Research Chair in Influenza and Other Respiratory Viruses, and a researcher and professor at Université Laval.

"Here at Medicago, we are pleased to work with these eminent researchers towards our common goal of producing more effective vaccines to protect senior populations around the world," stated Andy Sheldon, President and CEO of Medicago.

The team believes that developing these vaccines will have major repercussions on the Quebec population, as the flu and other major pulmonary viruses cause between 1000 and 2000 deaths in the province every year. Tackling this health problem is also very important considering that the percentage of people aged 65 and over should increase from 16% to 26% over the next 20 years.

This project is a collaboration between the scientific team of Medicago and many academic researchers, including the two co-principal investigators Brian Ward (RI-MUHC, McGill University) and Guy Boivin (CHU de Québec, Université Laval); Marie-Ève Hamelin (CHU de Québec, Université Laval); Ciriaco Piccirillo, Isabelle Rouiller, Connie Krawzyck and Stéphane Pillet (MUHC, McGill University); Martin Brouillette (Université de Sherbrooke).

February 14, 2014