Source: McGill Giving
Asked what she considers most memorable in her career, Dr. Brenda Milner, PhD'52, DSc'91, doesn't immediately point to awards or discoveries: "I think the really exciting thing was, long ago, getting a permanent job at The Neuro. It was the opportunity."

At age 100, Dr. Milner still remembers the uncertainty of being a young academic. After beginning her doctoral work at Cambridge, she had suddenly married and moved to Montreal in 1944. The plan was to stay for one year.

She found herself teaching and completing her degree in psychology – a field still in its early days, and not yet fully integrated into the scientific work at the Montreal Neurological Institute and Hospital (The Neuro).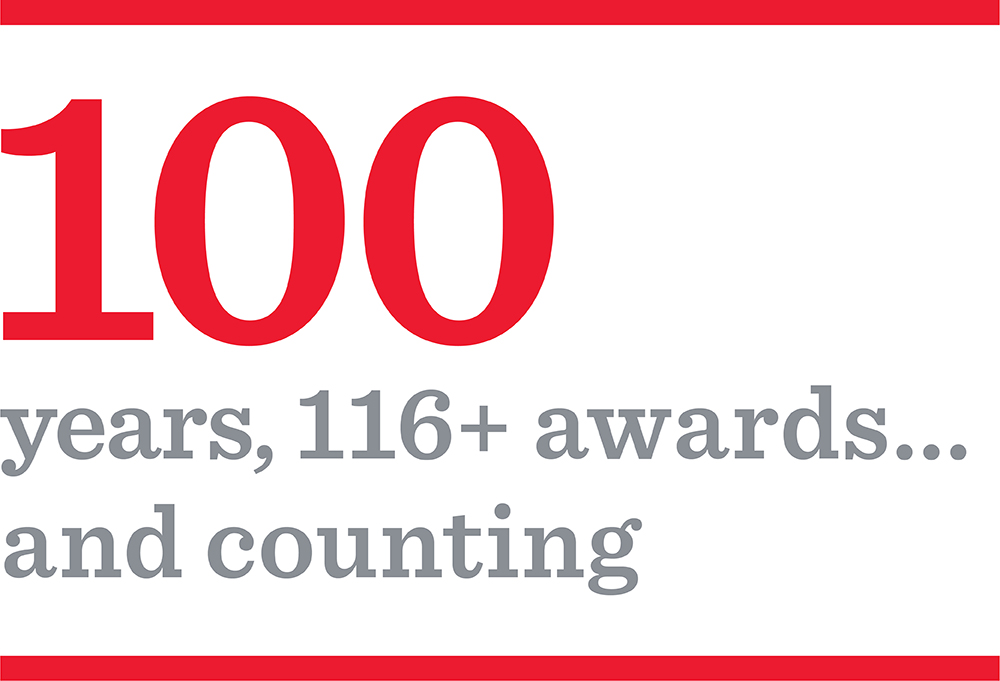 "When I started here, I just had to sort of make a little way for myself, literally, around the surgeons," she recalls.
Dr. Milner recounts that her supervisor, the famed psychologist Donald Hebb, MA'32, DSc'75, had told her that "no psychologist could survive for long at the MNI." But when Dr. Hebb persuaded Wilder Penfield to allow him to take on one graduate student, she got her break. Soon after came an invitation to study an epilepsy patient in Connecticut; Dr. Penfield approved the appointment, and even found funding to cover the cost of her train ticket.

Those early chances made all the difference: the patient in Connecticut was H.M., the subject upon whom Dr. Milner based her revolutionary research into memory and the brain.

Now, all these years later, she is laying a path for others. In addition to her longtime support of her department at The Neuro, she has planned a legacy gift that will create a new source of support for post-doctoral researchers. Dr. Milner hopes that funding from her bequest will give the next generation of bright young scientists more time to distinguish themselves in their post-doctoral years.

"It's a time in a young scientist's career when they need money, a very critical time, when these people have gotten addicted to the research life," she explains. "If those people really are destined to be scientists, this will give them the time to show it."

Related coverage

Le Soleil de Châteauguay | The specialized school named in honor of "the great lady of memory"

January 11, 2019