Researchers at the IRCM show that a protein called Sonic Hedgehog causes DNA damage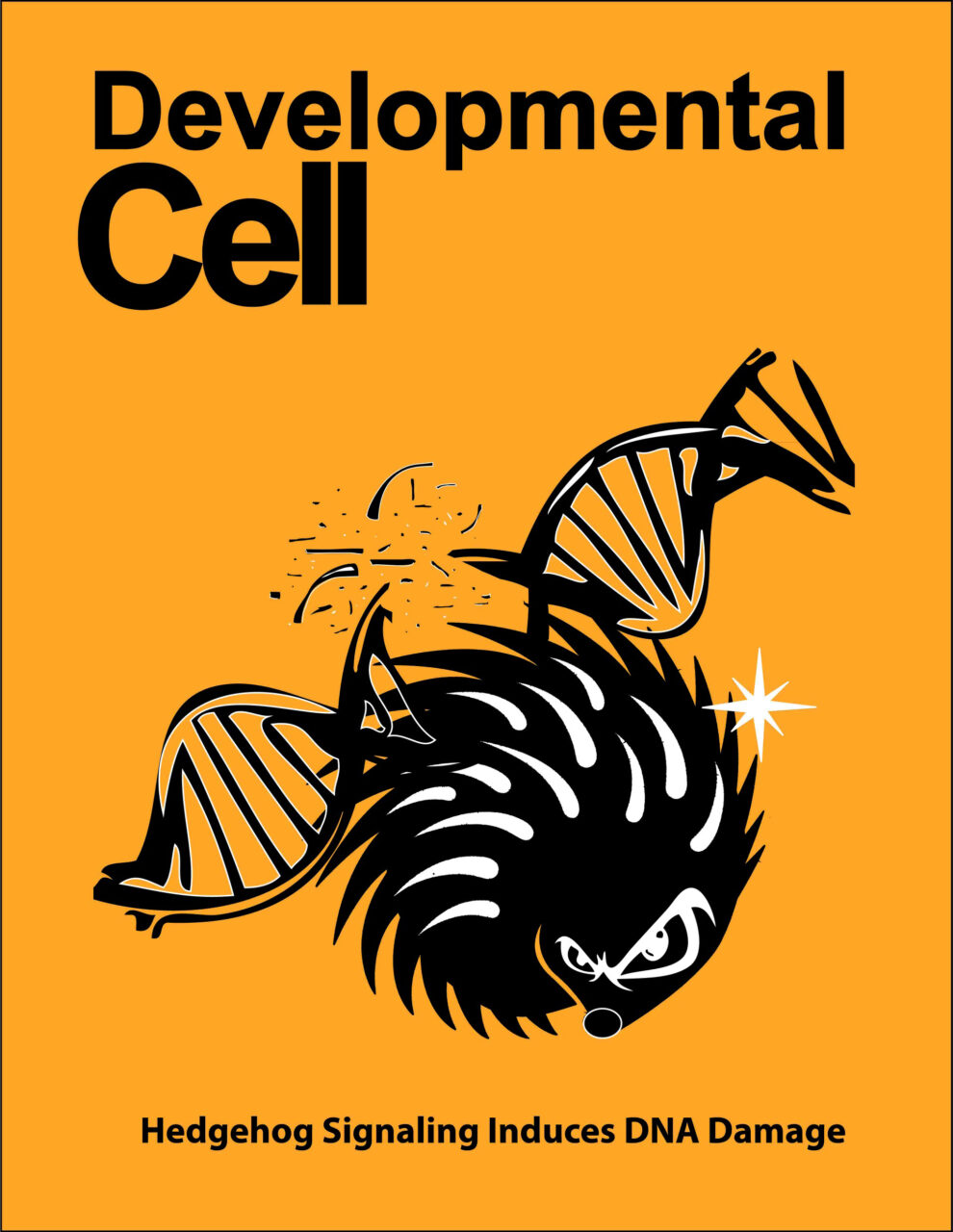 Scientists at the IRCM discovered a mechanism that promotes the progression of medulloblastoma, the most common brain tumour found in children. The team, led by Frédéric Charron, PhD (Adjunct Professor in the Department of Medicine (Division of Experimental Medicine), the Department of Biology, and the Department of Anatomy and Cell Biology at McGill University and a member of the McGill Integrated Program in Neuroscience and the Montreal Regional Brain Tumor Research Group at McGill's MNI), found that a protein known as Sonic Hedgehog induces DNA damage, which causes the cancer to develop. This important breakthrough will be published in the October 13 issue of the prestigious scientific journal Developmental Cell. The editors also selected the article to be featured on the journal's cover.
Sonic Hedgehog belongs to a family of proteins that gives cells the information needed for the embryo to develop properly. It also plays a significant role in tumorigenesis, the process that transforms normal cells into cancer cells.
"Our team studied a protein called Boc, which is a receptor located on the cell surface that detects Sonic Hedgehog," explains Lukas Tamayo-Orrego, PhD student in Dr. Charron's laboratory and co-first author of the study. "We had previously shown that Boc is important for the development of the cerebellum, the part of the brain where medulloblastoma arises, so we decided to further investigate its role."
"With this study, we found that the presence of Boc is required for Sonic Hedgehog to induce DNA damage," adds Dr. Charron, Director of the Molecular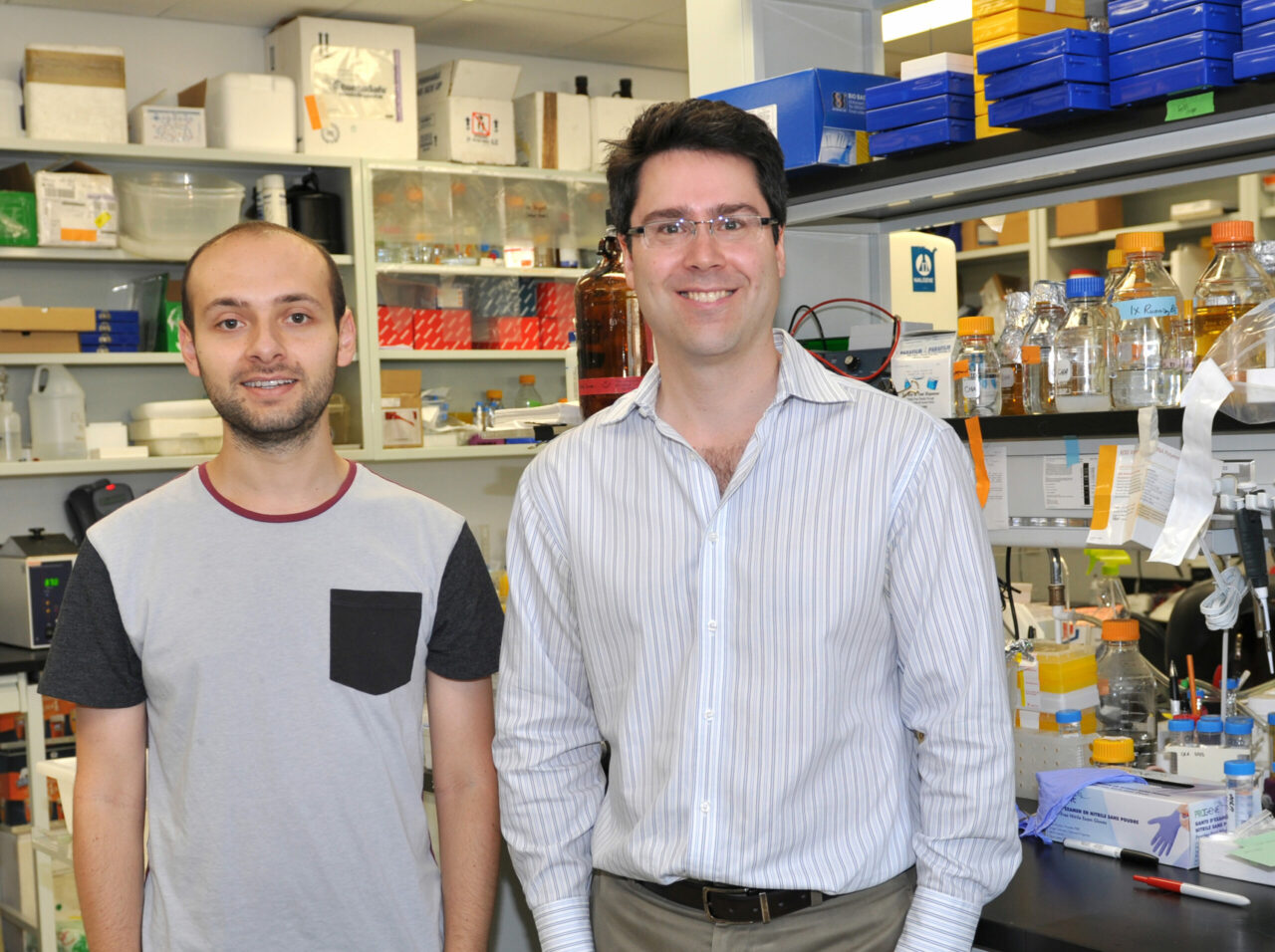 Biology of Neural Development research unit at the IRCM. "In fact, Boc causes DNA mutations in tumour cells, which promotes the progression of precancerous lesions into advanced medulloblastoma."

Click here
 to read the full press release
October 3, 2014