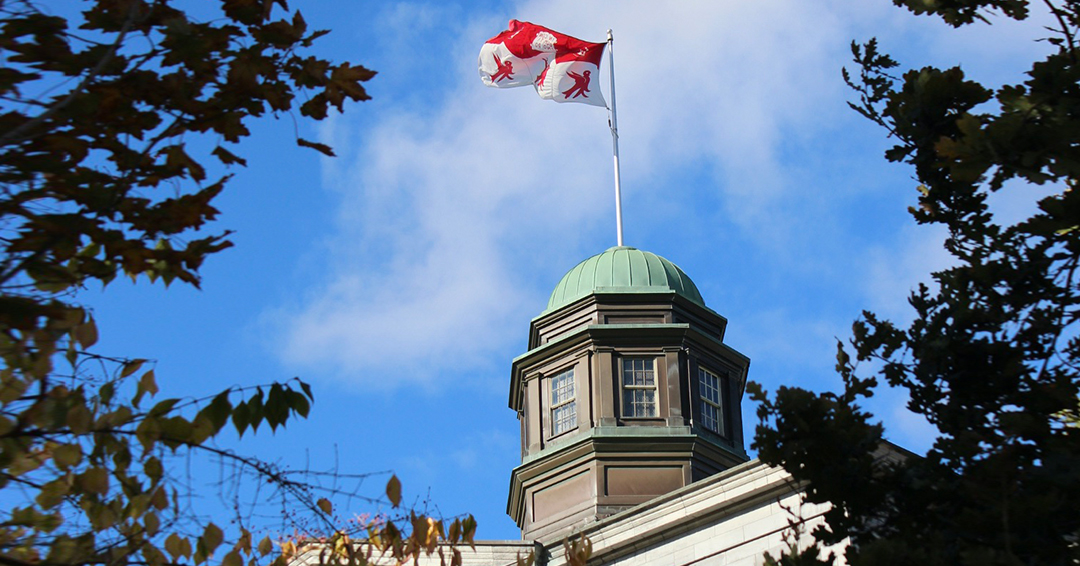 Dear members of the McGill community,
I have watched with horror the immense suffering and loss of human life that Hamas caused through its heinous terrorist attack on Israel. This act, and the continuing violence in Israel and Gaza, have created profound distress within McGill. I have personally witnessed the grief and anxiety that so many members of our community are currently experiencing.
 As Principal of McGill, and on behalf of our University, my heart goes out to all who have loved ones in the affected areas.
 At a time when unity is needed more than ever, we are seeing deep schisms within university communities across the world. This period of global turmoil will test our resolve and ability to coexist and thrive together within a diverse campus community. We can expect that the days and weeks to come will continue to be challenging.
 As underlined in the message issued last Sunday about these events by Deputy Provost Labeau and Associate Provost Campbell, our campus community can only thrive when all feel safe, supported, and included. And as Provost Manfredi stated in his message two days later, communications that laud acts of violence and terror are completely at odds with the climate that we strive to foster at McGill. They are therefore unacceptable.
As such, I must be clear in my expectations for every member of the McGill community: the scope of our freedoms of expression and assembly is broad, and deservedly so. But it is not absolute. Acts that have the effect of intimidating, silencing, instilling fear, or expressing discrimination or hate have no place at McGill. In this context, we are committed to keeping our campus safe and inclusive. We will act if the law or our policies and the Code of Student Conduct are breached.
 As we work, learn, and engage with each other, empathy and compassion will help us weather these tumultuous times and emerge as a stronger, more inclusive community. I am asking each of us to ensure that our words and acts remain constructive, peaceful, and respectful.
Sincerely,
Deep Saini
Principal and Vice-Chancellor