By Marie Moucarry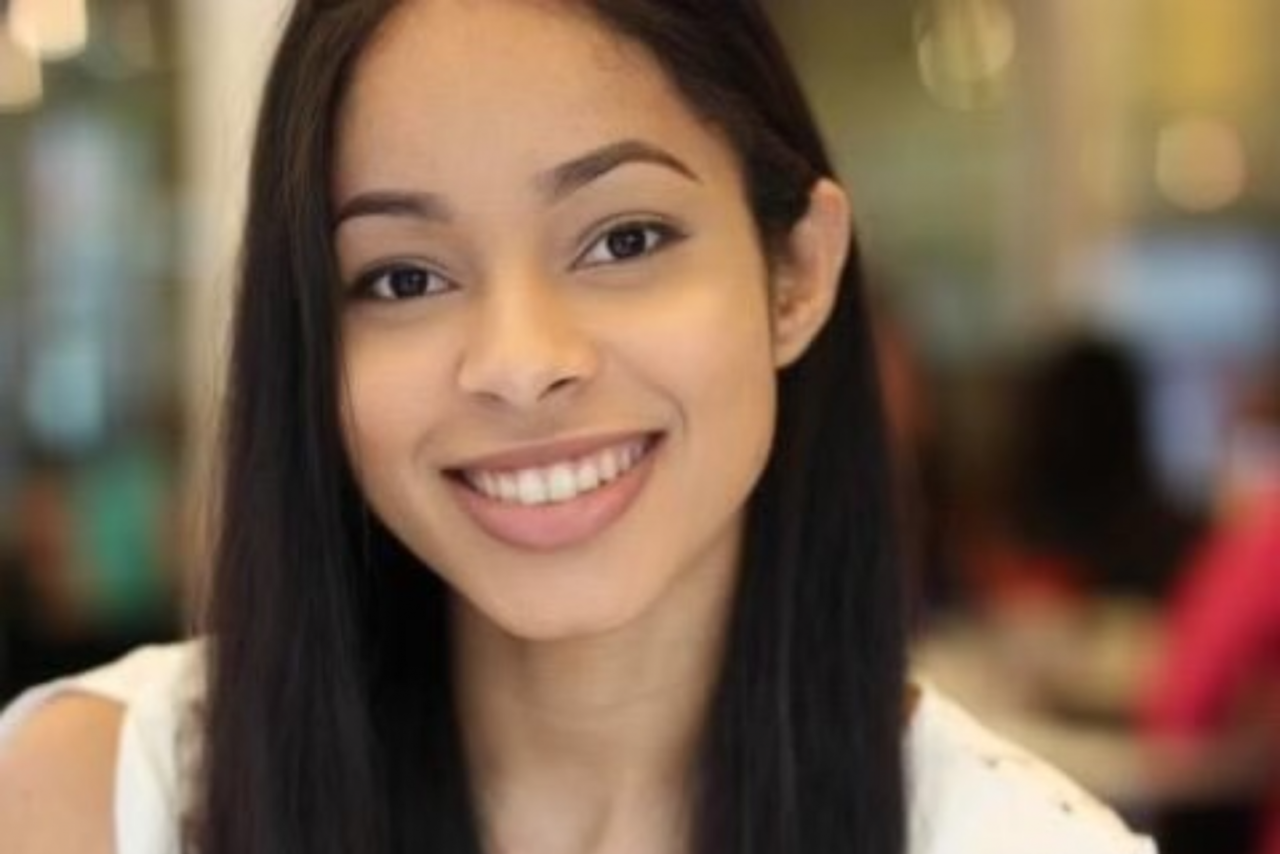 Research Area: Tumour microenvironment
Department: Physiology
Faculty supervisor: Dr. Daniela Quail 
Tell us a bit about yourself: I grew up in Barbados in the Caribbean and came to Montreal for my bachelor's degree where I studied Biology. I graduated in 2017 and I am now doing a PhD.
Why did you choose the Rosalind and Morris Goodman Cancer Research Centre (GCRC)?
While doing my bachelor's degree, I had taken some courses related to cancer biology, which I really enjoyed. A few of the professors there were also from the GCRC. I then went on to attend the first Graduate Recruitment event, and that experience made it easy for me to choose the GCRC.
Tell me about your research. What are the core findings of your study?
Our research focuses on the role of the tumour microenvironment during cancer progression. We look at how chronic inflammatory conditions affect the microenvironmental landscape of different organs to alter cancer outcomes. In our research, we have found that obesity is associated with alterations in immune cell populations (specifically neutrophils), and consequentially, weakened blood vessel structure. In metastatic breast cancer, these two phenomena conspire to enable tumour cells to spread to the lungs by traveling more easily through the blood vessels. Our research shows that targeting neutrophils can restore the integrity of the blood vessels, thus creating a stronger barrier against the spread of cancer.
What excites you most about doing research?
The impact that our research can potentially have on cancer patients is very motivating. It feels like you have a chance to provide really meaningful work and possibly even save someone's life.

In addition, I am excited about a new student-led initiative happening within the Faculty of Medicine where we are looking at ways to improve Equity, Diversity and Inclusion within science and academia. We are keen to share our ideas and I am looking forward to the conversations that will take place afterwards, which will hopefully help students from all backgrounds feel heard and supported. Feel free to reach out to me if you'd like to become involved with the committee!

I am also organizing the GCRC Research Day Symposium this year with one of my lab mates and am thrilled to help plan this event to highlight the great advances taking place in the field of cancer research.
What is your favourite thing to do outside of the lab?
I love cooking, photography (especially food photography), and pre-COVID-19 every weekend I would be trying out a new café or restaurant. I also enjoy any type of physical activity, like jogging, hiking, or swimming (especially when I am back home in Barbados and the beach is a 7-minute drive from my house).
What are your future plans?
I would like to stay in cancer research because I like the process of conceptualizing ideas, testing hypotheses, and examining the results. I find this intellectual side of academia really interesting, along with the potential impact our research can have on patients' lives. However, if the pandemic has taught me anything, it is that life is so unpredictable. I am therefore open to whatever options come my way.
What will you miss the most about the GCRC?
The people (I love my lab mates and work colleagues) and the overall spirit of the centre. Everyone is supportive and motivates you to give your best. That collective spirit is what I will miss the most.
Sheri can be reached via:

Email: sheri.mcdowell@mail.mcgill.ca

Twitter: @mcdowell_sheri

6 Questions is a new GCRC initiative focusing on the students behind the lab coats. Our trainees are the heart and soul of the Centre and we want to put a face to the names by learning what they are up to both inside and outside the labs.

February 10, 2021