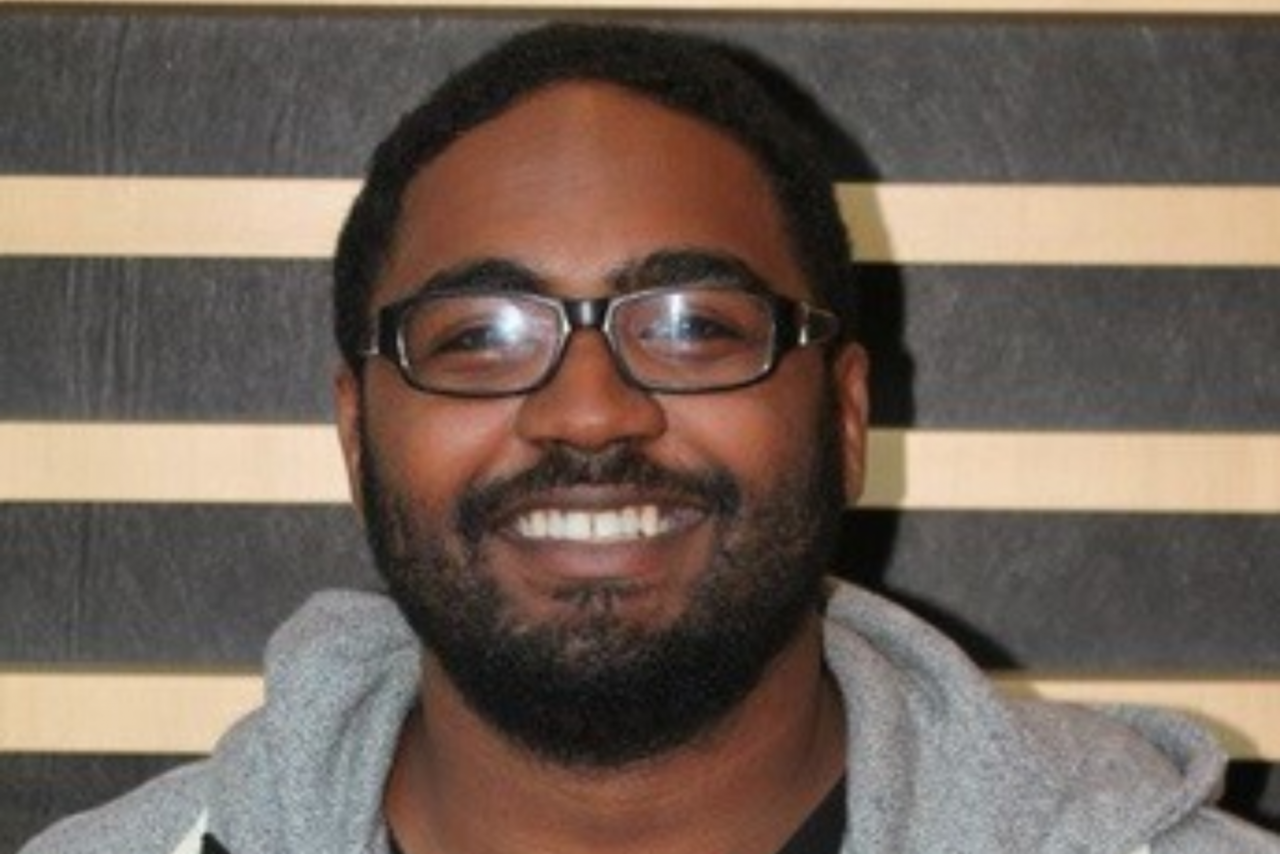 Research Area: Cellular aging
Department: Biochemistry
Faculty supervisor: Dr. Imed Gallouzi
---
Tell us a bit about yourself:

I am from Kingston, Ontario and came to Montreal to do my bachelor's degree in biochemistry at McGill University. I am now a fifth year PhD candidate in Dr. Gallouzi's lab.
Why did you choose the Rosalind and Morris Goodman Cancer Research Centre (GCRC) to do your training?
I have always been intrigued by science but first became interested in research when working in Dr. Arnim Pause's lab as an undergraduate. It is there that I realized the research at the GCRC touches on a broad range of themes. We also have the best scientists in the world like Dr. Morag Park and Dr. Nahum Sonenberg who are both pioneers in their field and have done extraordinary work.

There are also great opportunities at the GCRC. During the pandemic, for example, I was part of a research group creating the grant proposal for the development of a Canadian made COVID test kit. We ended up getting the grant and the test kits are now being made by McGill at the McGill University Health Centre!
Tell me about your research. What are the core findings of your study?
Our research team is studying how aging alters the function of RBPs (RNA binding proteins) to promote age-related diseases. My specific work looks at how senescent cells, otherwise known as zombie cells, accumulate in the body and have a direct influence on these age-related diseases through the secretion of harmful proteins. Interestingly, we have found a way to stop, or greatly reduce at least, the secretion of these proteins into the body.
What excites you most about doing research?
The correlation between age and cancer means that we have an opportunity to find solutions to extend the quality of life for people during the last phases of their life. Ageing is a universal issue, so our research has the potential to impact the health community at large.

As researchers, we are also storytellers. We are putting the tiny pieces together so that at the end of it all, there is a larger important message to deliver.
What is your favorite thing to do outside of the lab?
I like cooking and experimenting new recipes. I love playing basketball, I am a big Toronto Raptors fan. I also play video games to relax and take my mind off my studies!
What are your future plans?
The ageing industry is booming so I would like to stay in ageing research, possibly work in pharmaceuticals and direct clinical trials for new therapeutics in age-related diseases.

I would also like to continue my advocacy work to help researchers find better ways to collaborate. Sometimes, in academia, the process of publishing a paper can be so competitive that we miss out on important collaborations. I would like to improve those structures.

One good thing to have come out of the pandemic though is that people are now more online than ever before, and social media has become a great platform to share information. Twitter is now my go-to place to search for papers and it is a great hub for scientists to collaborate. Whether you are a high-school student or a university professor, everyone has an equal voice on there and a chance to be heard.
What will you miss the most about the centre?
I already miss many aspects of the centre that we lost during the pandemic. I miss the community events and the getting together with other labs, seeing what the researchers are up to. It is the community and the friends that normally keeps you sane as a researcher! Thankfully, we have a great bond in the Gallouzi lab, that we refer to as the Gallouzi family. Seeing each other every day means that we have a tight bond. Finding that again somewhere else is going to be tough. I have been very lucky!
Amr Omer can be reached via:

Email: amr.omer@mail.mcgill.ca

Twitter: @amr_omer

LinkedIn: www.linkedin.com/in/amr-omer