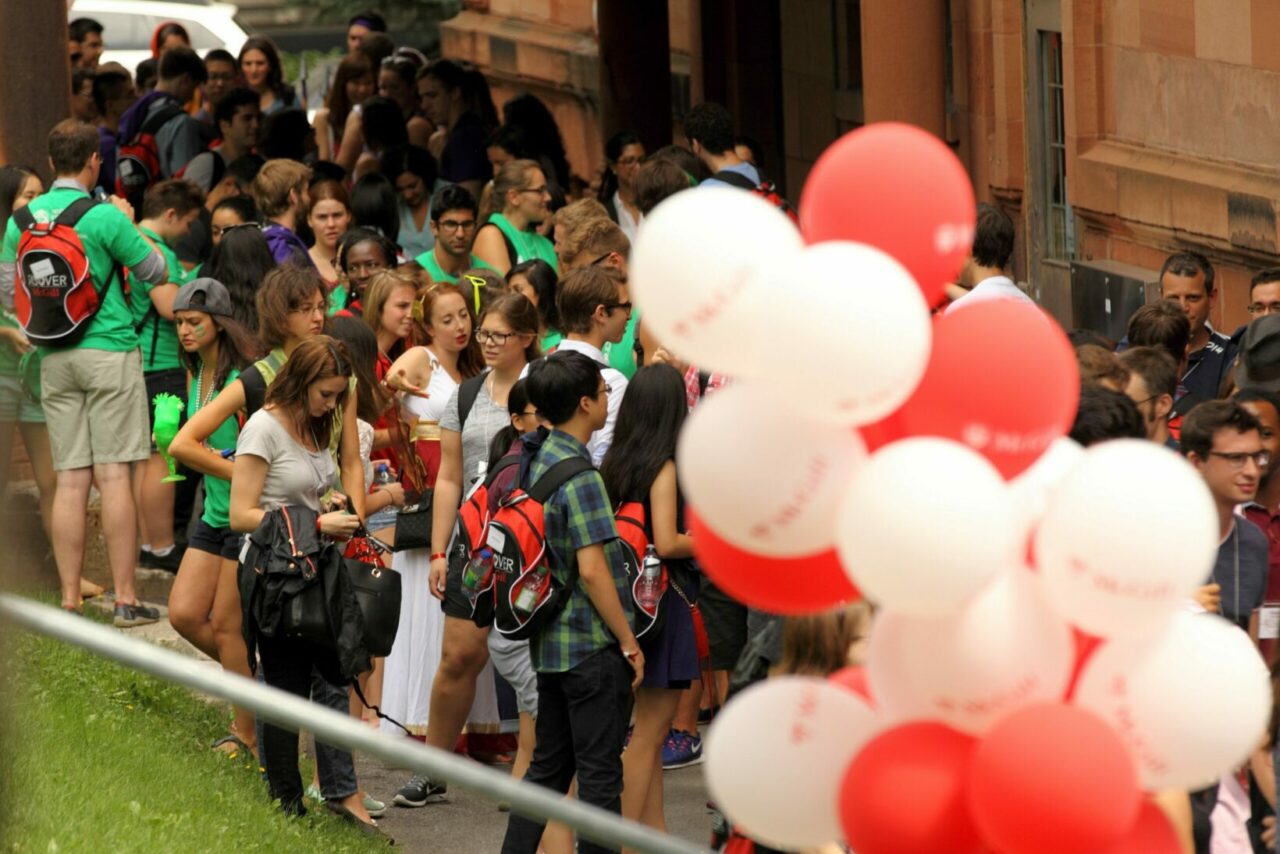 The Hellenic Scholarships Foundation recently awarded 11 scholarships to young Greek-Canadian scientists that excelled in their studies, for the twenty-sixth consecutive year during an event organized at the McGill University reception hall.

Three Faculty of Medicine students are among this year's recipients:
The Hellenic Board of Trade of Metropolitan Montreal scholarship to Georgia Limniatis from the Biochemistry Department at McGill University.
The Gerry Sklavounos – MNA Laurier-Dorion scholarship to Konstantinos Nasiotis from the Integrated Program in Neuroscience at McGill University.
Lazaros Kalipolidis Family scholarship to Phil Vourtzoumis from the Faculty of Medicine at McGill University.
Click here for more.

Congratulations to all of the winners!

February 12, 2015