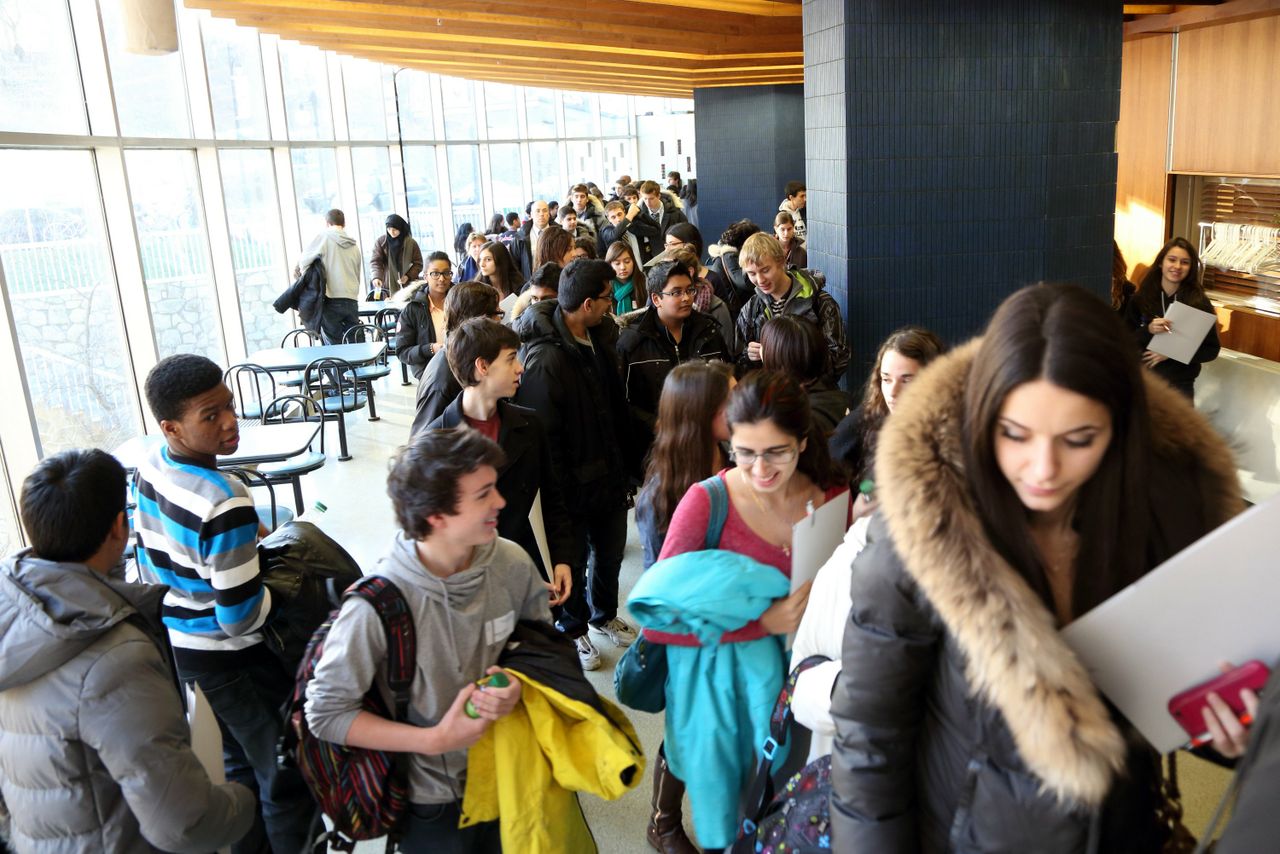 More than 175 highly enthusiastic students from Greater Montreal secondary schools enjoyed a unique experience as part of the Canadian Medical Hall of Fame's 2012 Discovery Days, on Thursday, December 6, 2012. Presented by McGill's Faculty of Medicine and the Montreal Neurological Institute and Hospital as well as the McGill University Health Centre, Discovery Day gave students a taste of what life is like in the scientific community.

The event began with welcoming remarks by a number of speakers, including Dr.  Saleem Razack, Assistant Dean, Admissions, Equity and Diversity, from the Faculty of Medicine, a presentation entitled How Does a Brain Make a Mind? by guest speaker David Ragsdale, Associate Professor, Montreal Neurological Institute, interactive workshops in the research lab and the hospital, as well as a round-table discussion on careers in healthcare, followed by a question period.

The workshops included:

Learning Human Anatomy for the Health Sciences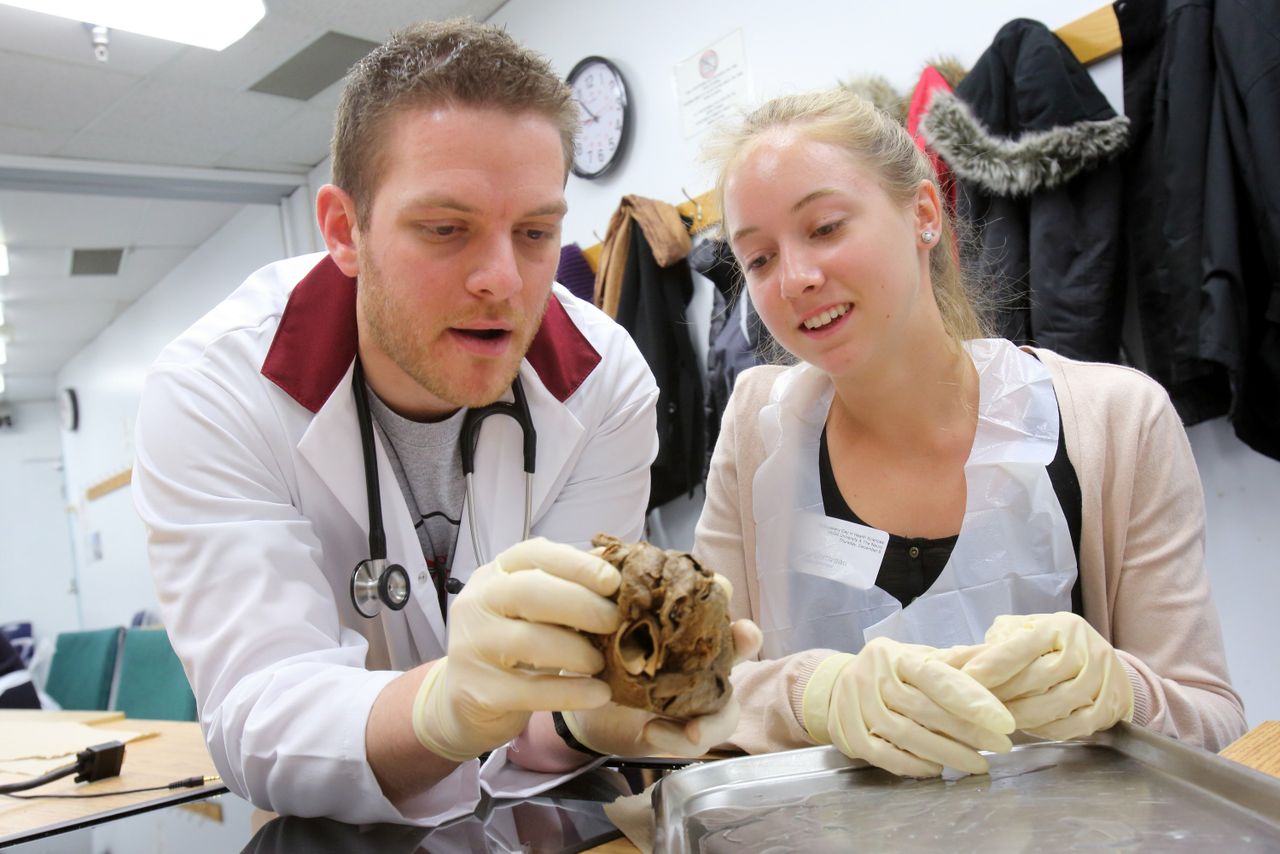 In this workshop, using a human heart, the students learned how anatomy is taught in preparing students for the health sciences.

Presenters: Dr. Eugene Daniels, Med/Dentistry Students
Understanding the Enemy: The Origins, Evolution and Current State of the HIV/AIDS Pandemic
In this workshop, the students learned the truth about several misconceptions surrounding HIV and AIDS.

 Presenter: Dr. Nicole Bernard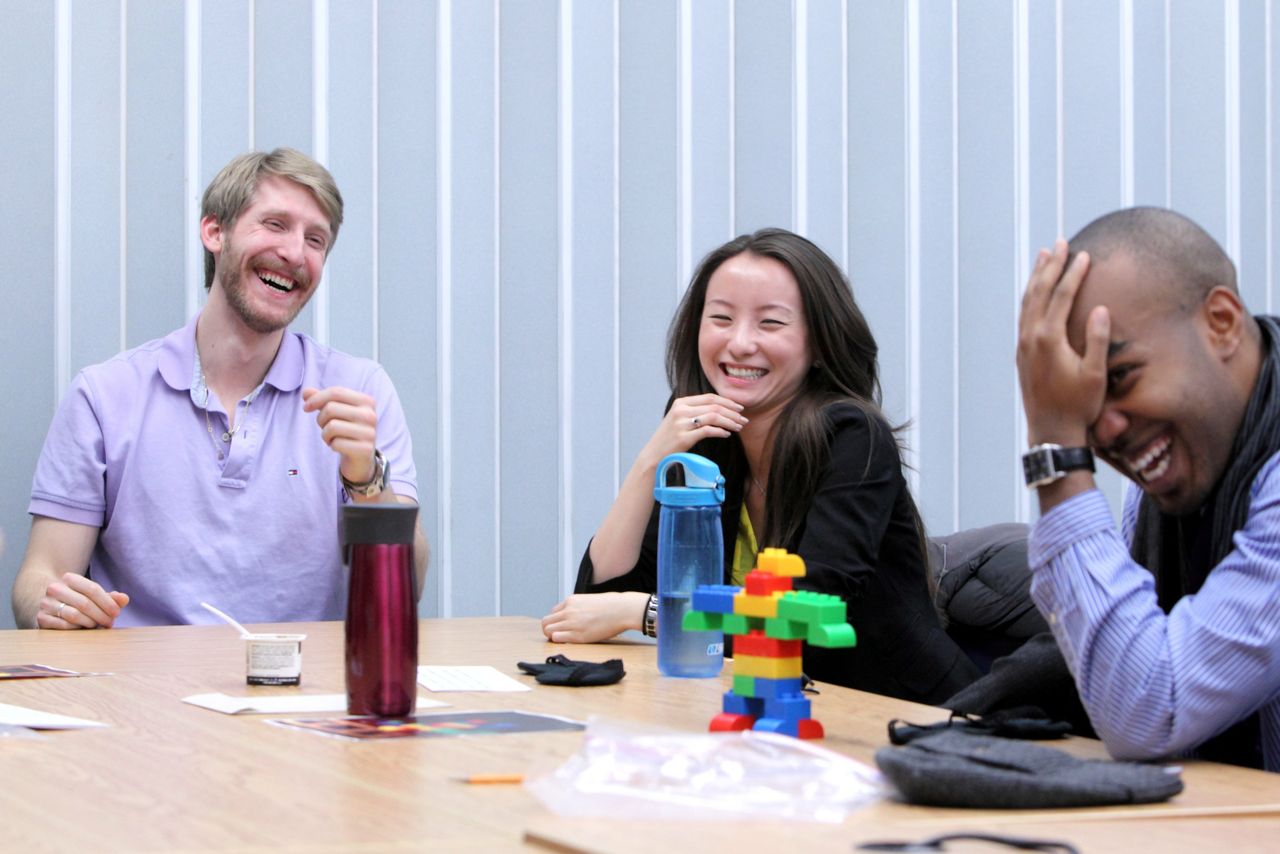 The Anatomy of the Human Brain
In this hands-on workshop, students were able to see a real human brain and learn about its major subdivisions and their significance. They also heard about several important neurological disorders.

Presenters: Callah Boomhaur, Trisanna Sprung-Much
Each year, McGill University participates in the Canadian Medical Hall of Fame's Discovery Days, along with a dozen other Canadian universities.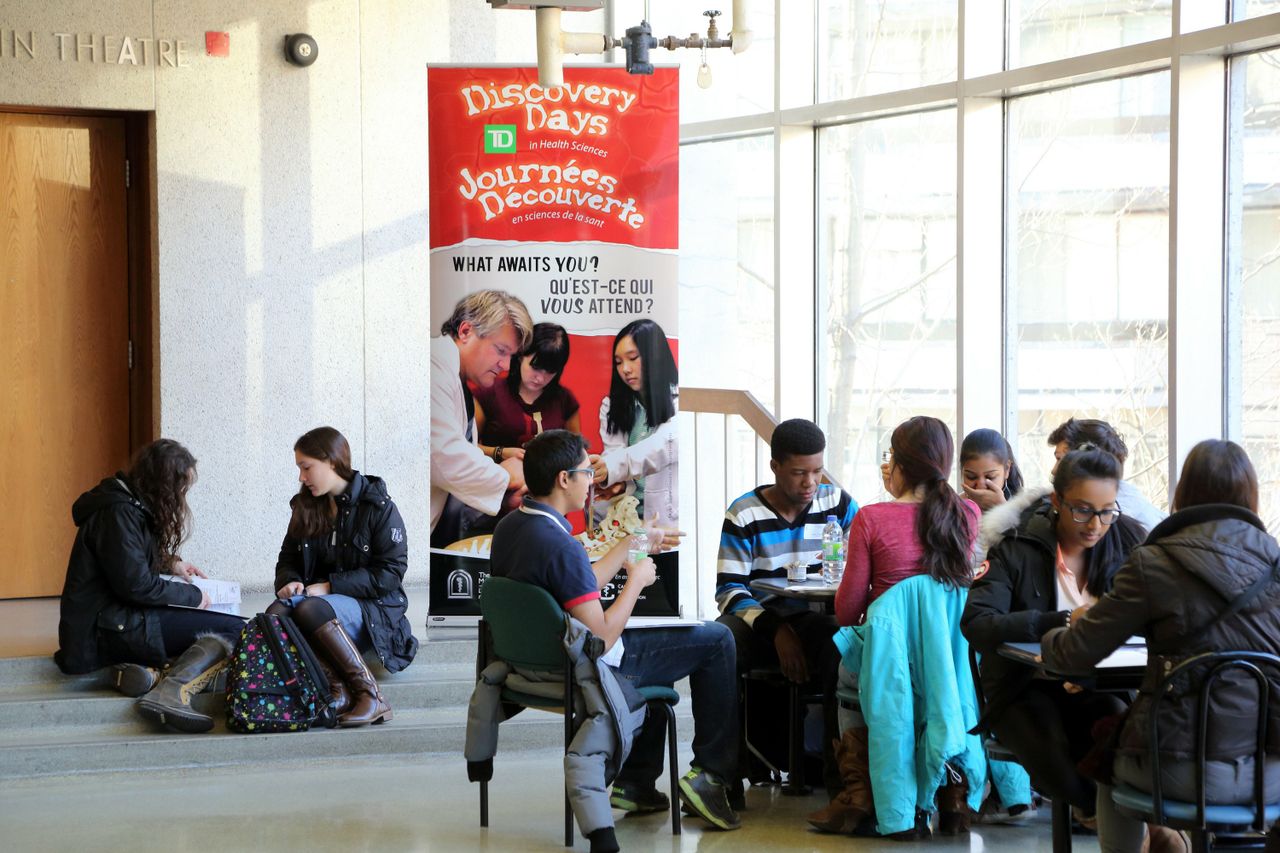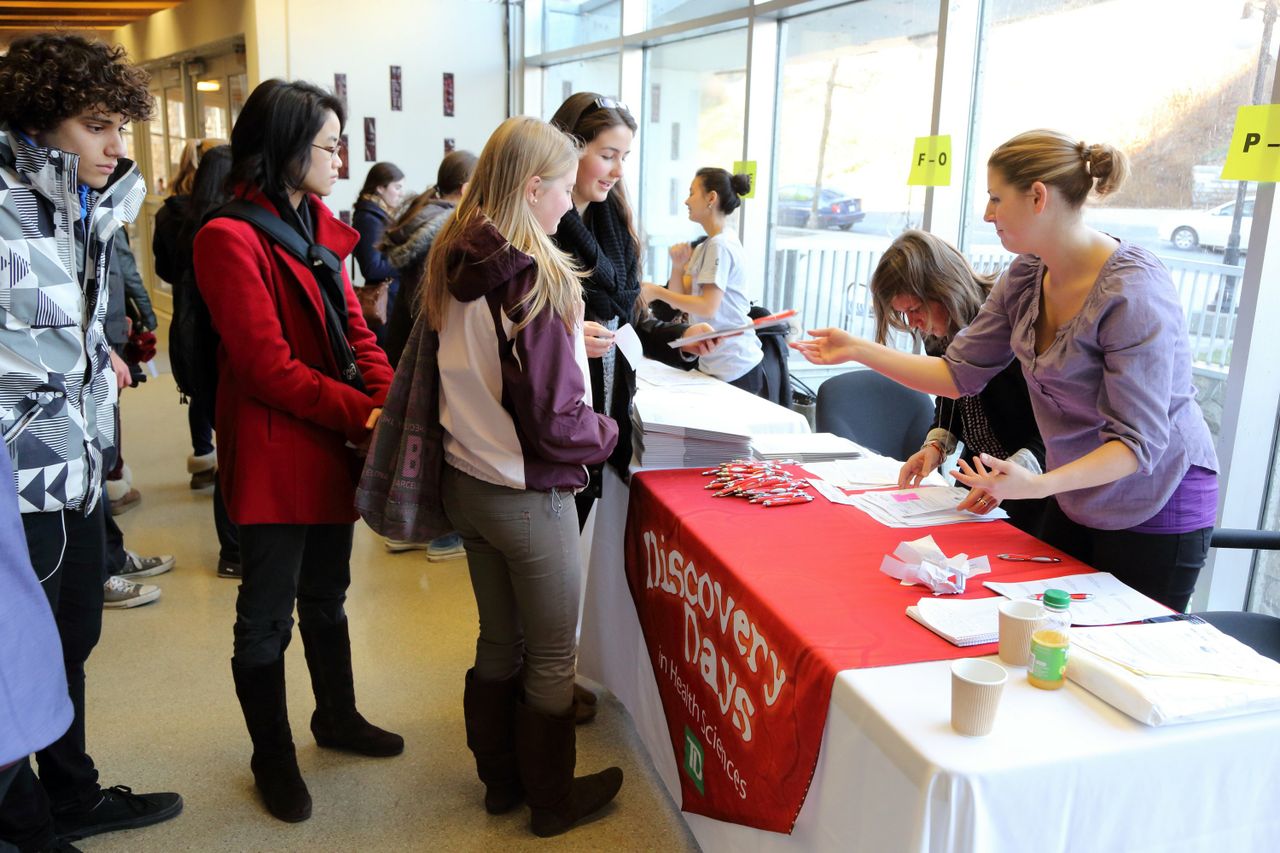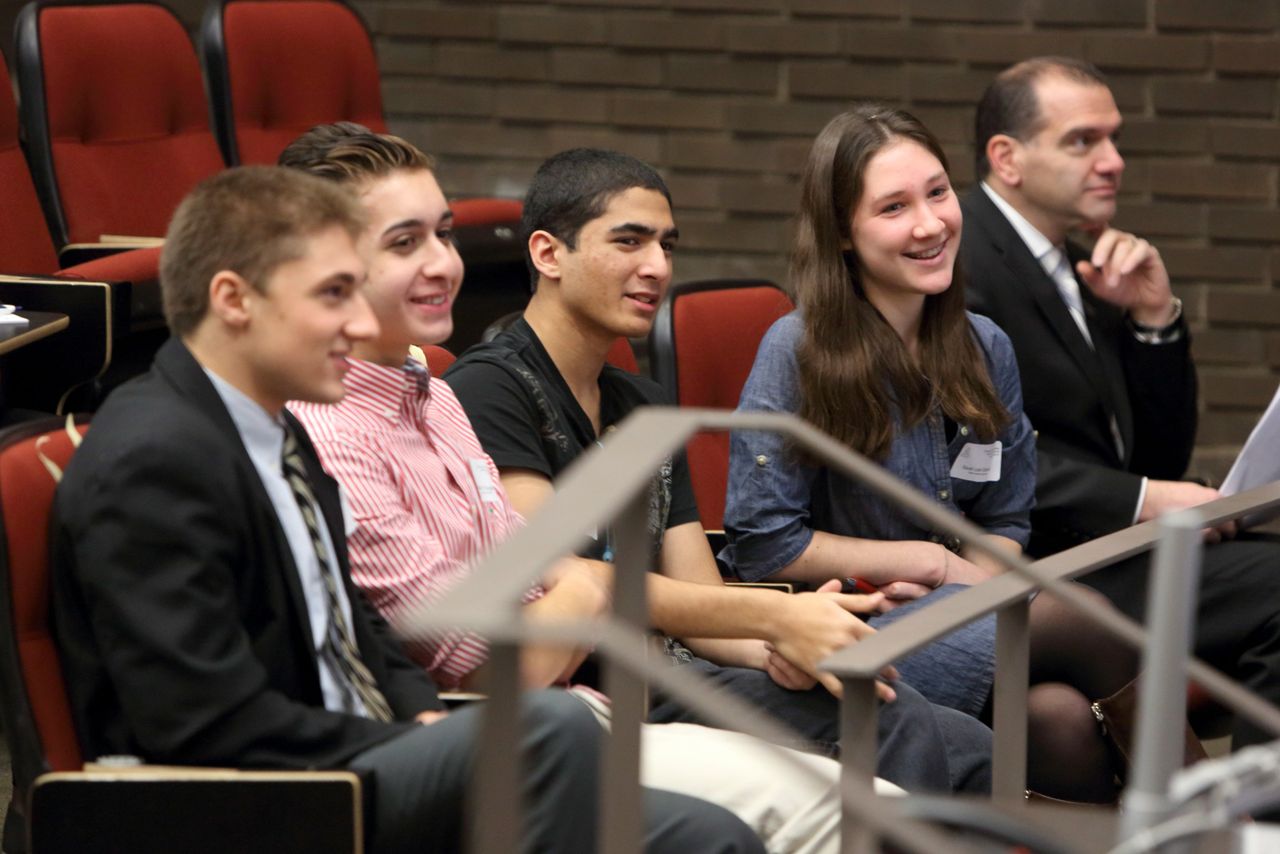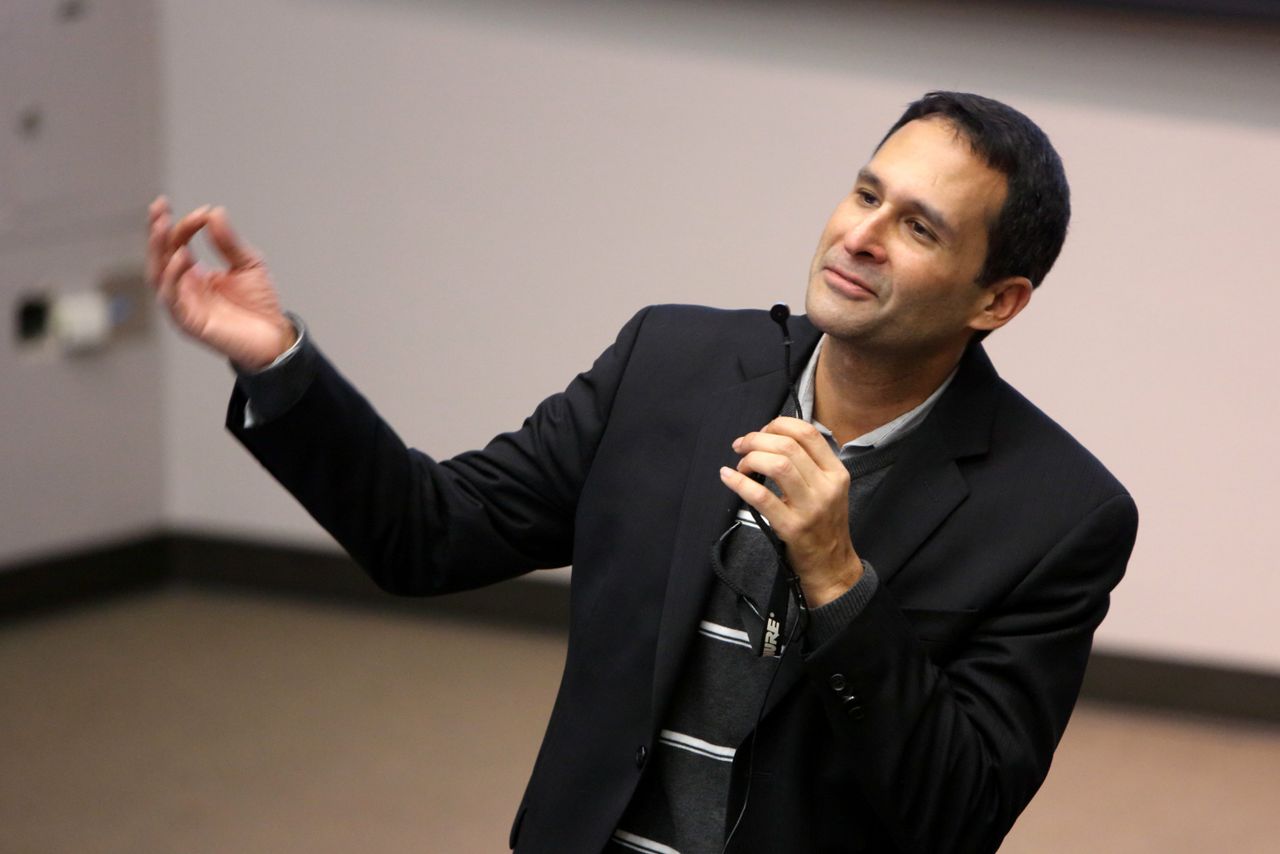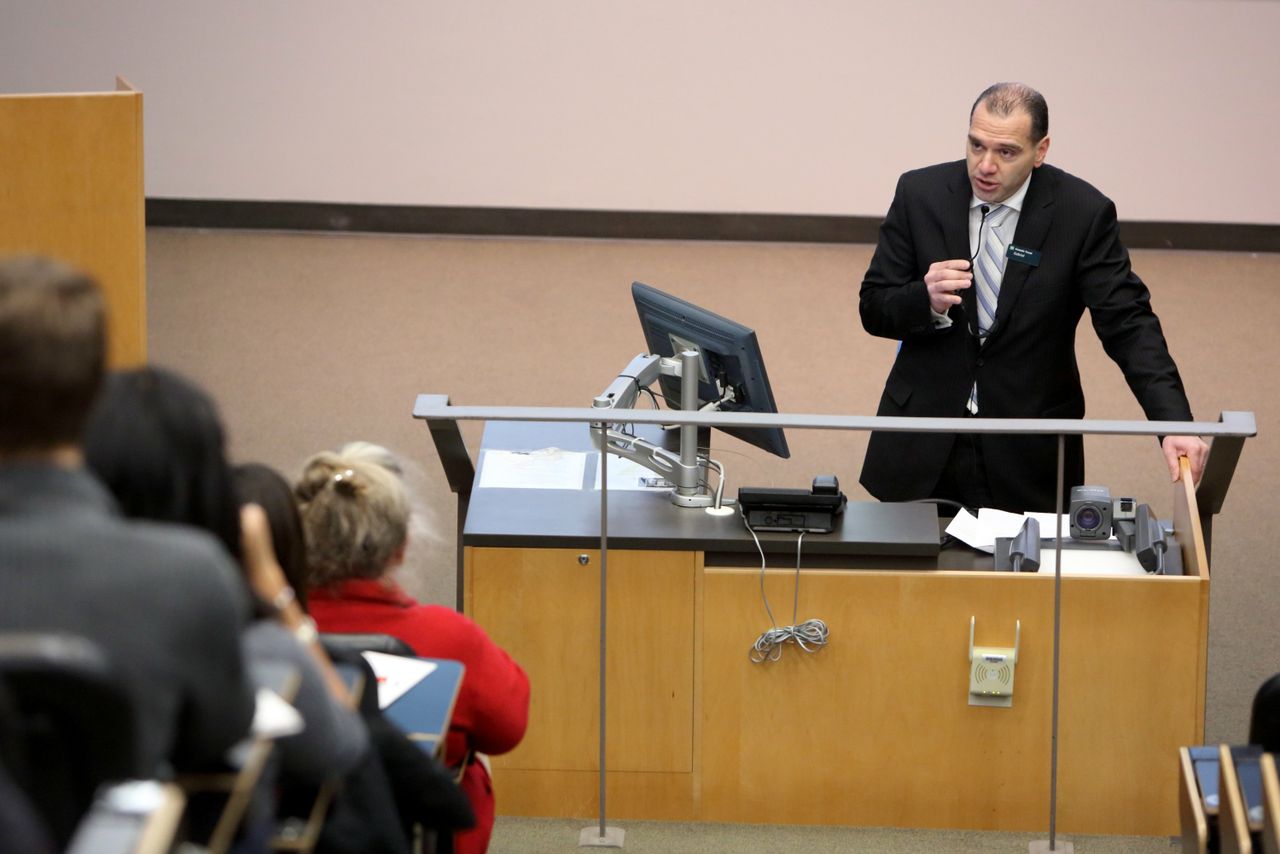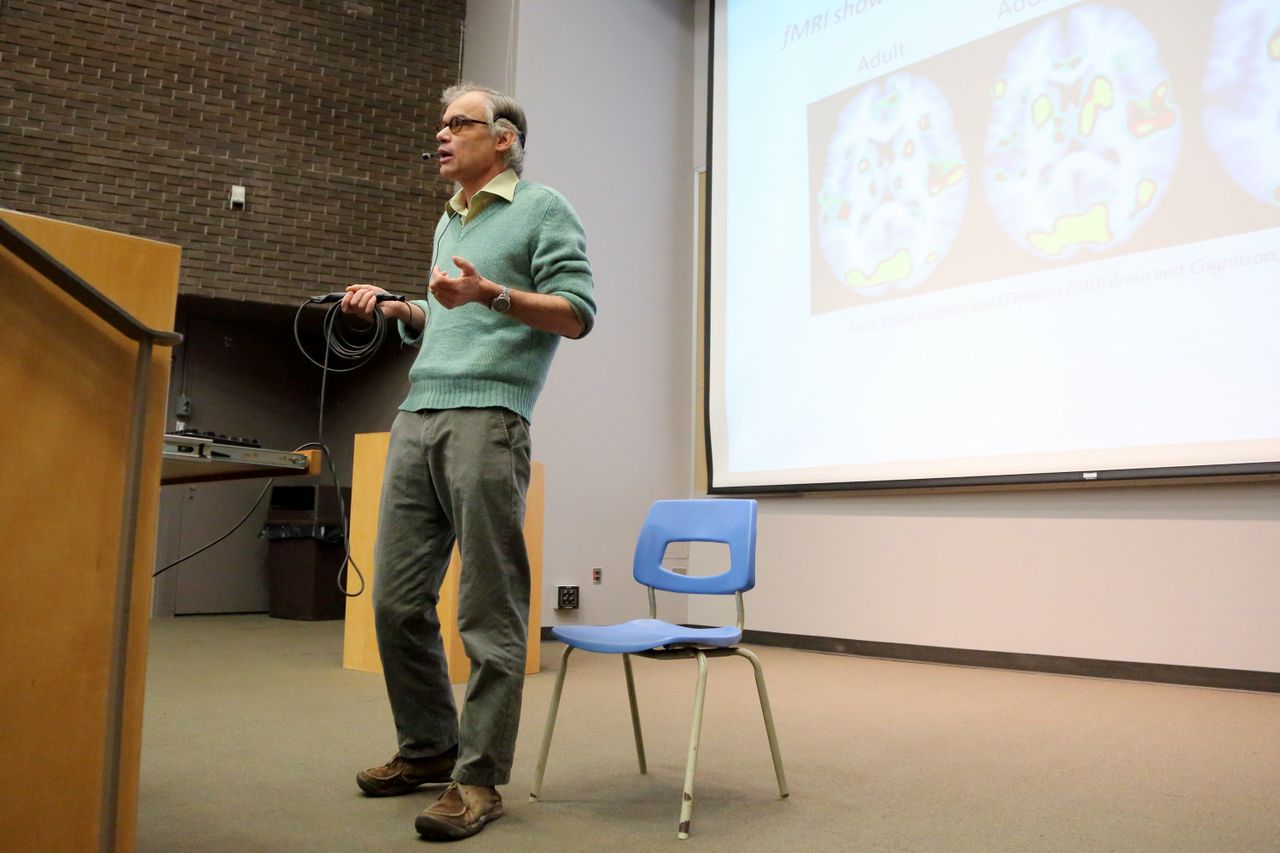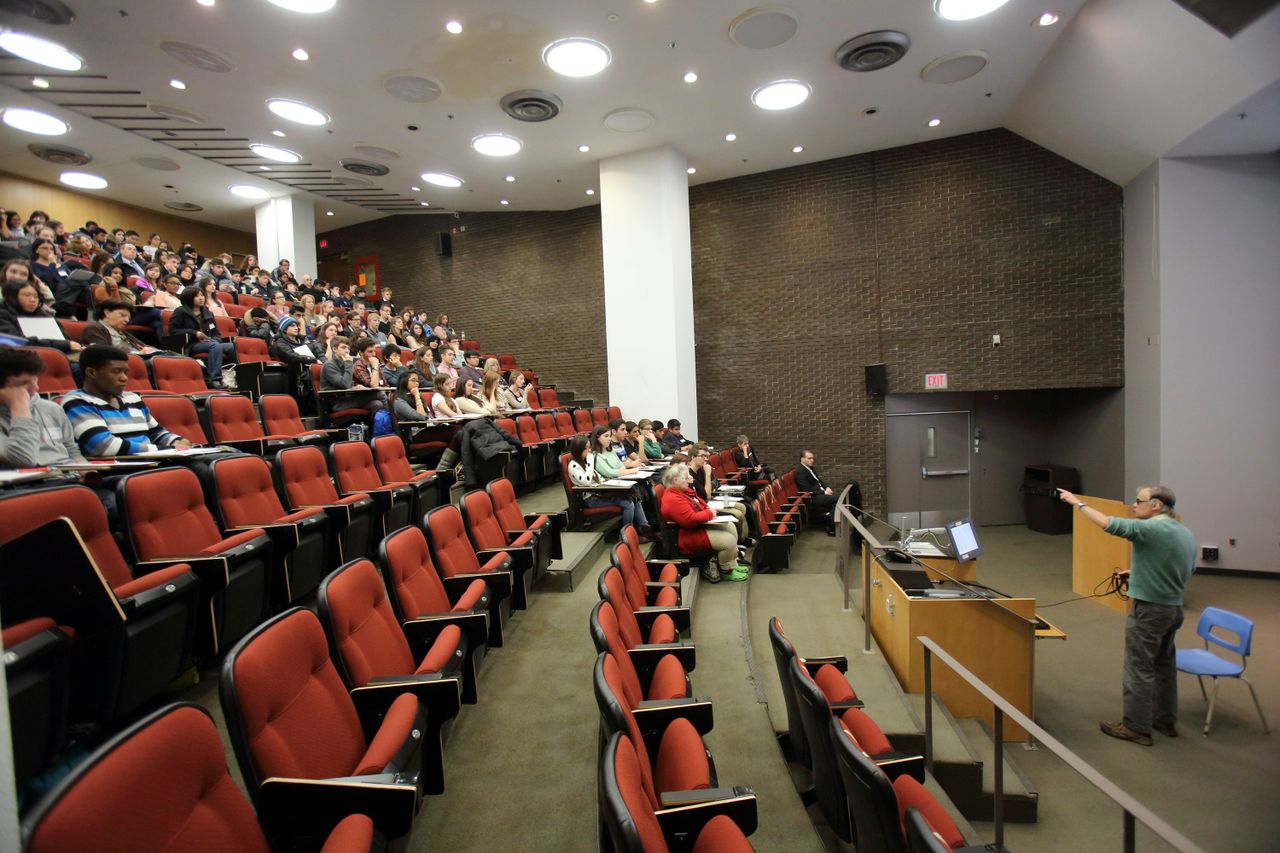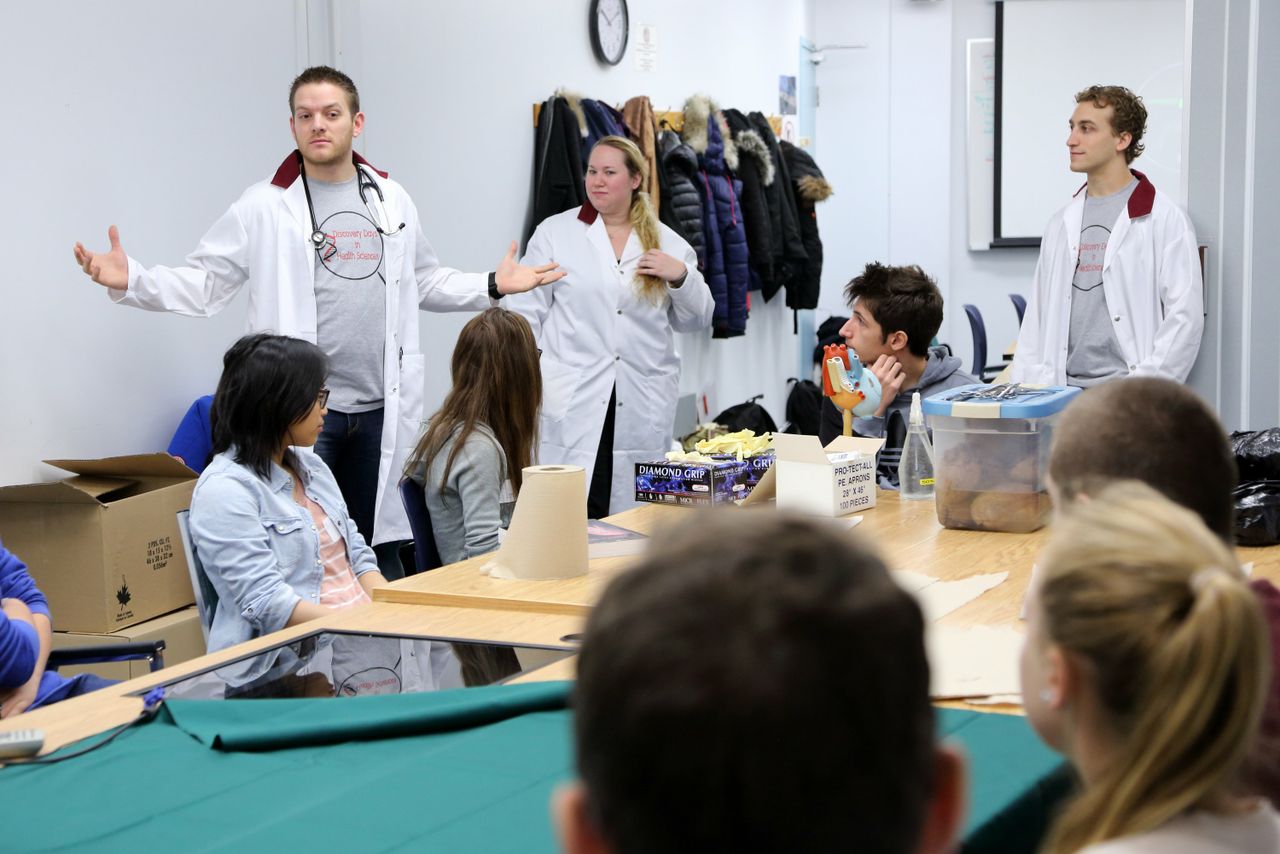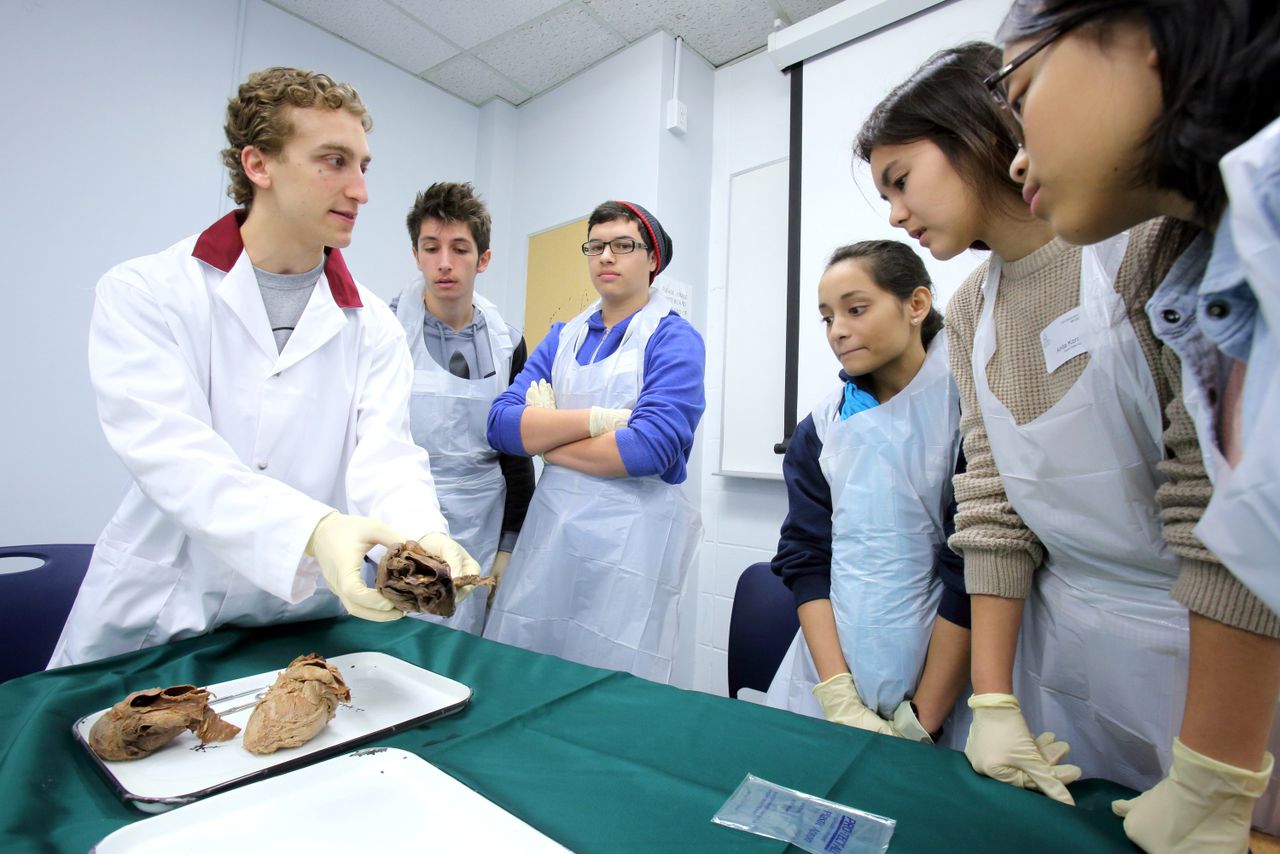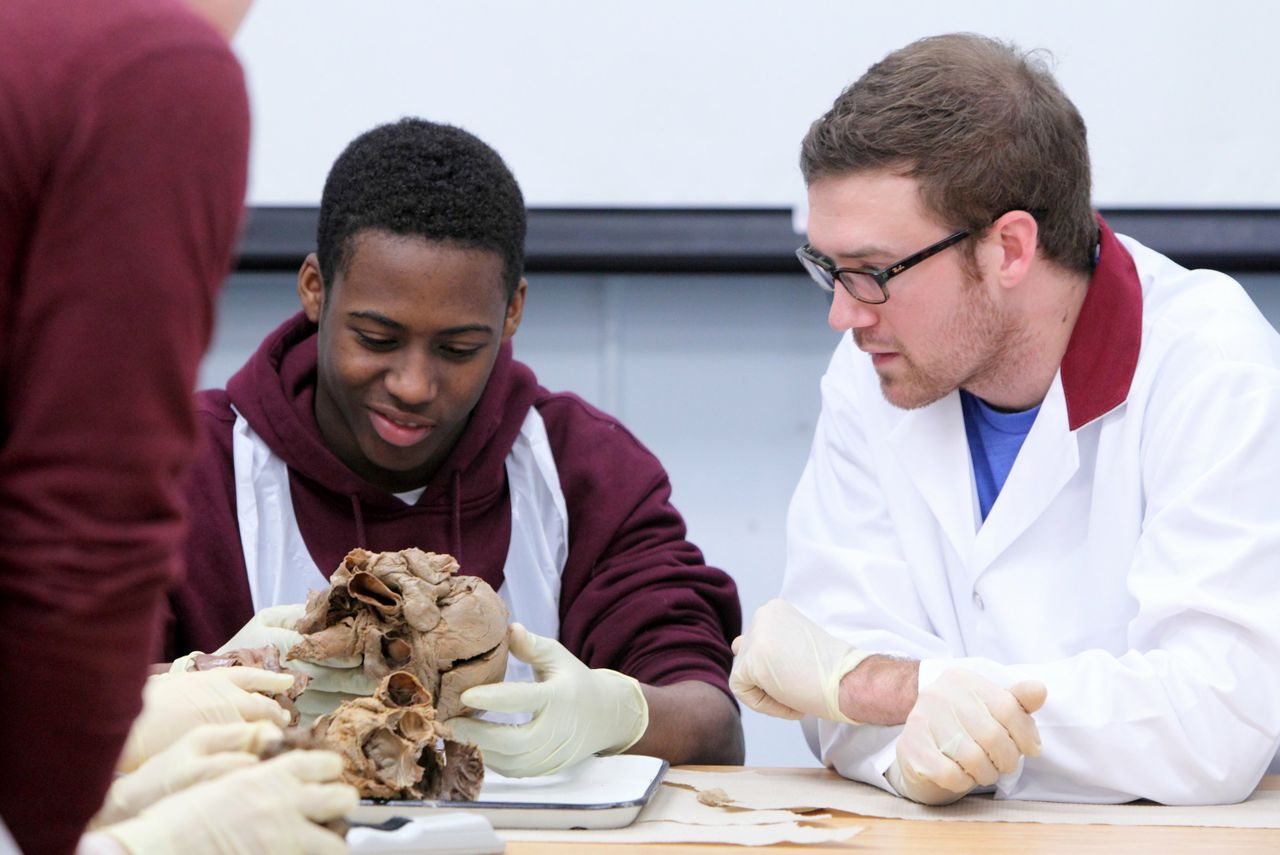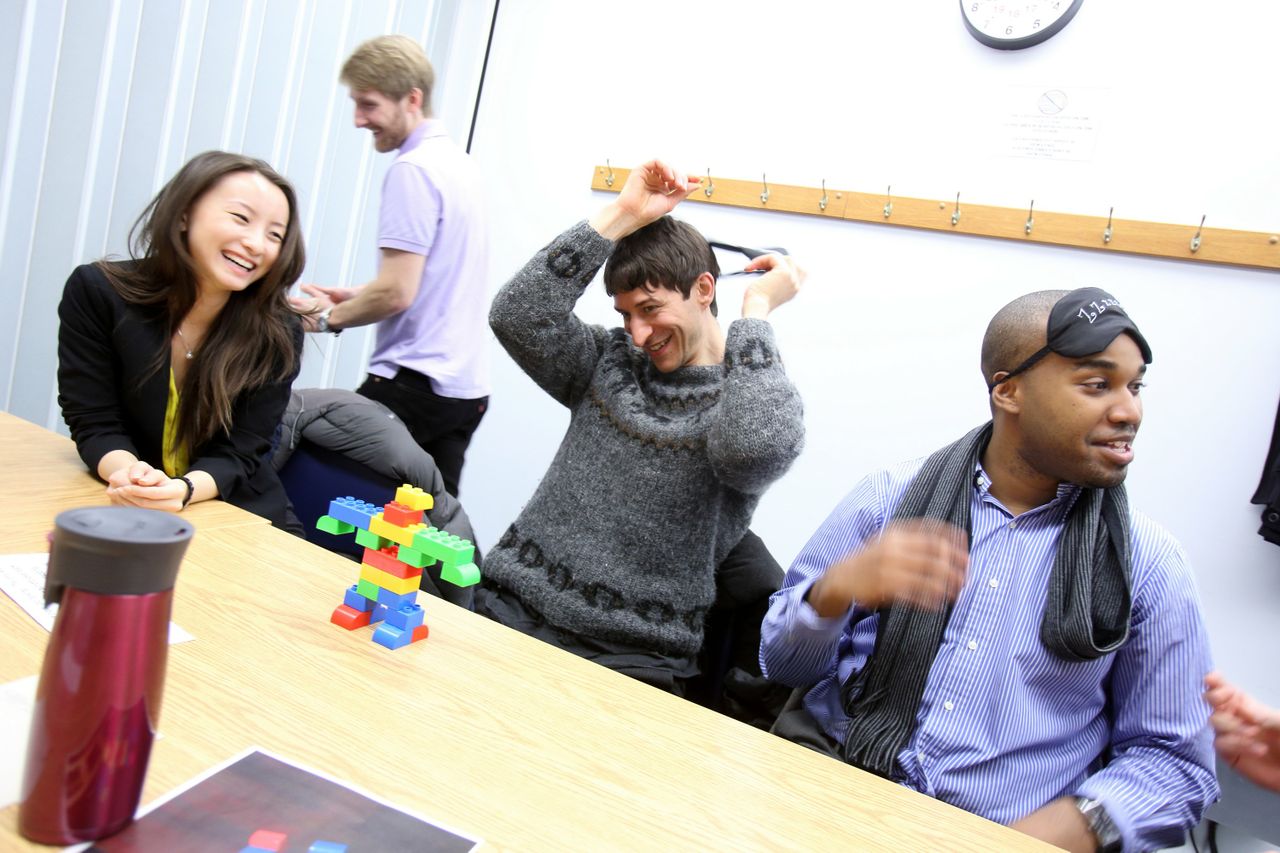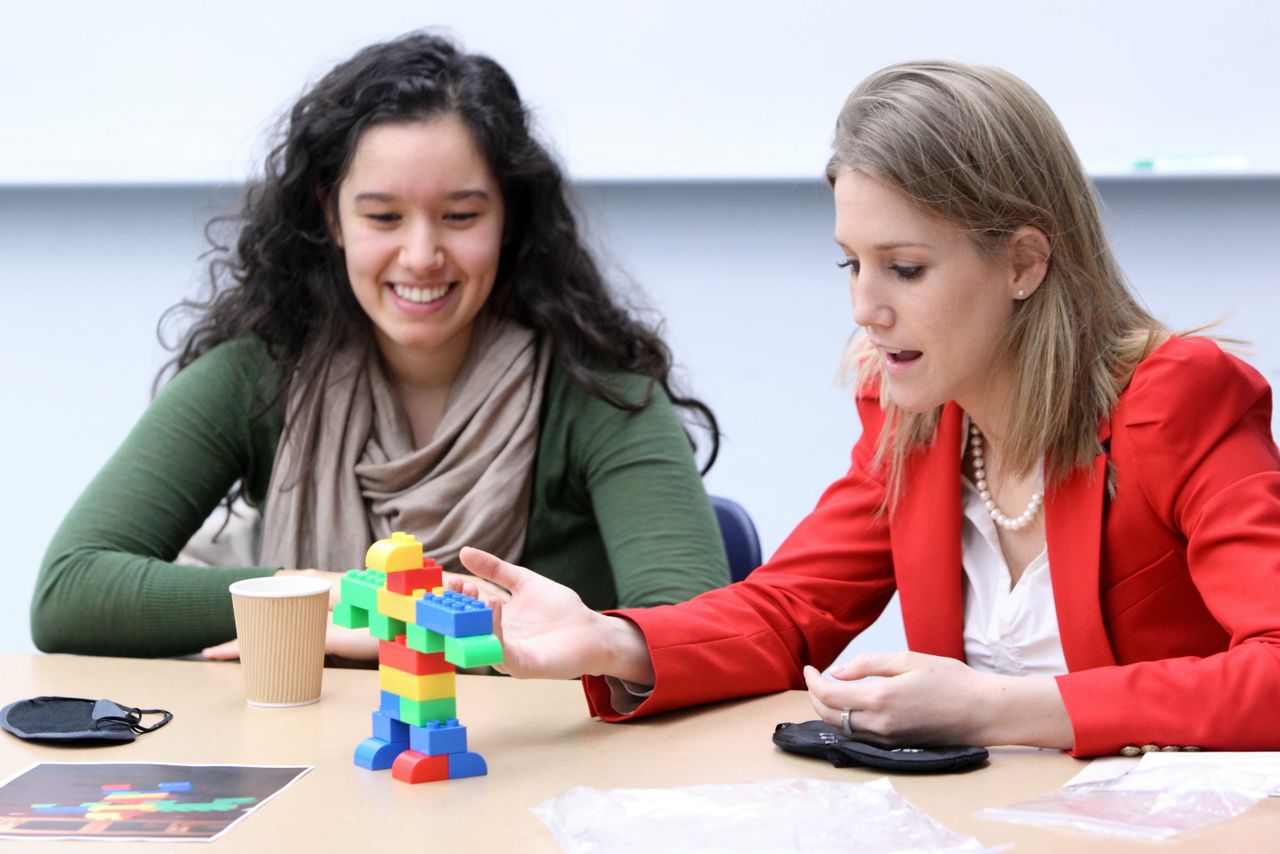 December 12, 2012