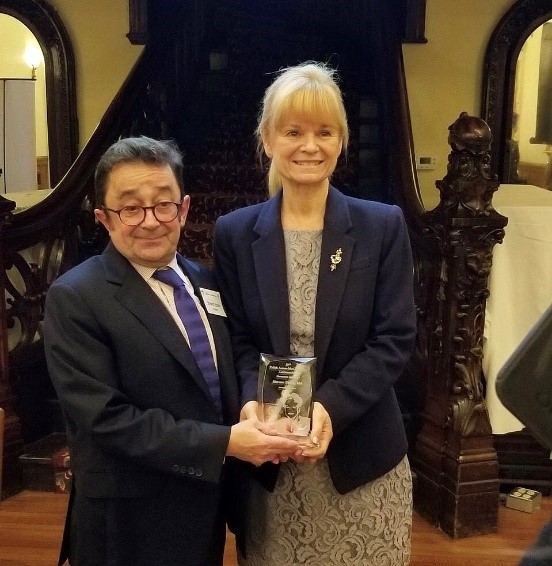 By Sarah Marshall, School of Physical and Occupational Therapy

November 7 saw the celebration of the life and career of the cornerstone of physiotherapy in Quebec, Edith Aston-McCrimmon. Serving McGill University for over 50 years, having taught thousands of physiotherapy and occupational therapy students, Ms. Aston-McCrimmon was considered a pioneer in the development of the physical therapy profession in Canada. She founded the first provincial association for physiotherapists and was an active member of many national organizations in support of the field. Her commitment and dedication to advancing the profession by promoting the need to establish it as an academic discipline in the late 1960s changed the face of physiotherapy curricula worldwide.

Ms. Aston-McCrimmon's innate desire to serve others and to lead by example was apparent in every aspect of her life. It was thus fitting that the 10th edition of the Lectureship in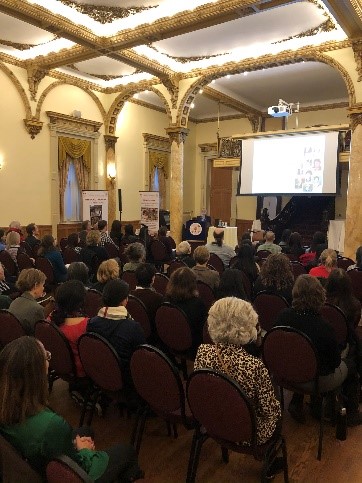 her honour was delivered by a champion of disability rights, Mr. Steven Estey, MA. Mr. Estey is recognized as a Canadian playing a leadership role in advancing the human rights of persons with disabilities around the world, and in championing the United Nations Convention on the Rights of People with Disabilities.

Mr. Estey's talk was titled, "The UN Convention on the Rights of Persons with Disabilities: A Paradigm Shift in Disability Rights." To a packed audience, he demonstrated his passion for disability rights in Canada and around the world. He highlighted the fact that in any discussion, be it at the United Nations, nationally, provincially or even locally, if the argument against better access for disabled persons is that there first needs to be a clean water supply or food safety, we must be reminded that 20% of Canadians are disabled, and therefore also have fundamental unalienable rights of accessibility.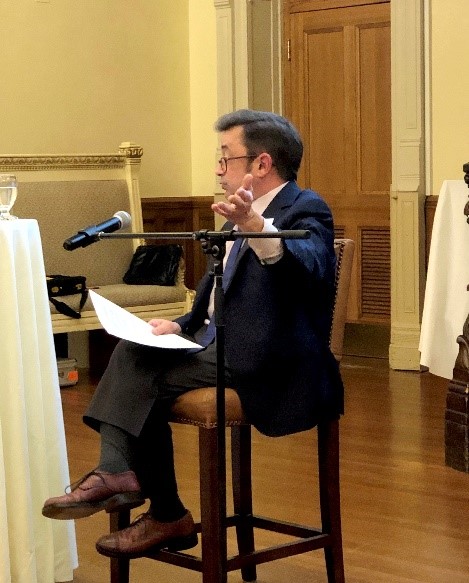 For more than 20 years Mr. Estey has worked with disabled peoples' organizations, human rights institutions, governments, intergovernmental organizations and United Nations agencies to advance disability rights in over 35 countries. Over time, he has gained vast experience in the areas of international cooperation, economic development, human rights and disability. He has testified before several parliamentary committees in Canada and spoken on human rights and people with disabilities at the United Nations and in many countries around the world.

Mr. Estey is a former Human Rights Officer at Disabled Peoples' International, a Canadian-based non-governmental organization that has worked to advance the human rights of persons with disabilities around the world. He is also the volunteer Chair of the International Committee of the Council of Canadians with Disabilities, and immediate past-vice Chair of their National Council.

November 21, 2019