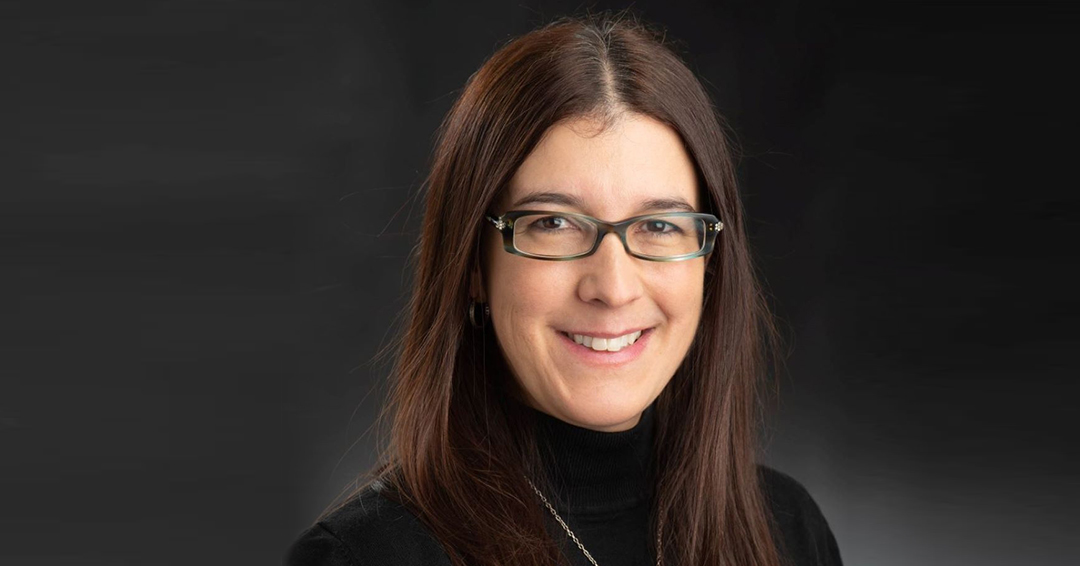 McGill University Professor Celine Gélinas, RN, PhD, is one of 18 exceptional nurses across Canada recently inducted by the Canadian Nurses Association (CNA) as a Fellow of the Canadian Academy of Nursing on October 16. Fellows are among the most accomplished nurses in our country and their successful nominations reflect careers of sustained impact across nursing and healthcare systems as well as outstanding commitment to advancing the nursing profession.
"I was touched when my peers at the Ingram School of Nursing (ISoN) suggested that I apply for this fellowship," notes Professor Gélinas. "I'm proud to be a nurse and feel privileged to work with so many amazing peers in nursing as well as other health professions."
An internationally recognized expert in pain research, Prof. Gélinas developed the Critical-Care Pain Observation Tool (CPOT), considered the gold standard assessment guide for patients unable to self-report their pain levels. Available in 20 languages, the CPOT has been implemented in several hundred intensive care units on six continents.
As she recalls, prior to the development of this tool, there was no adequate way to assess pain in critical care patients.  "As a nurse working in the intensive care unit, this bothered me, and I was determined to do something about it." That determination propelled her to undertake PhD studies in nursing at Université Laval, followed by post-doctoral training at McGill.
"Nurses are care experts which gives us a unique perspective when it comes to research," says Prof. Gélinas, who is a Nurse-Scientist at the Centre for Nursing Research and Project Director at the Lady Davis Institute of the Jewish General Hospital.
Prof. Gélinas, who joined the Faculty at the ISoN in 2007, supervises student research projects at the master's, doctoral and post-doctoral levels. She has received multiple competitive funding and career awards from provincial and national funding agencies, including two recent Canadian Institutes for Health research (CIHR) project grants. A prolific author, she has published more than 135 articles in peer-reviewed journals.
Since May 2020, she has served as Co-director of the Reseau de recherché en intervention en sciences infirmières du Québec (RRISIQ). Comprised of 150 researchers from eight affiliated universities as well as research centres throughout Quebec, the RRISIQ is recognized for its research expertise in clinical intervention, organizational intervention and education.
Prof. Gélinas is proud of the impact that nursing research has on the health of the population. "Research is all about teamwork. I really believe that Together Each Achieves More."