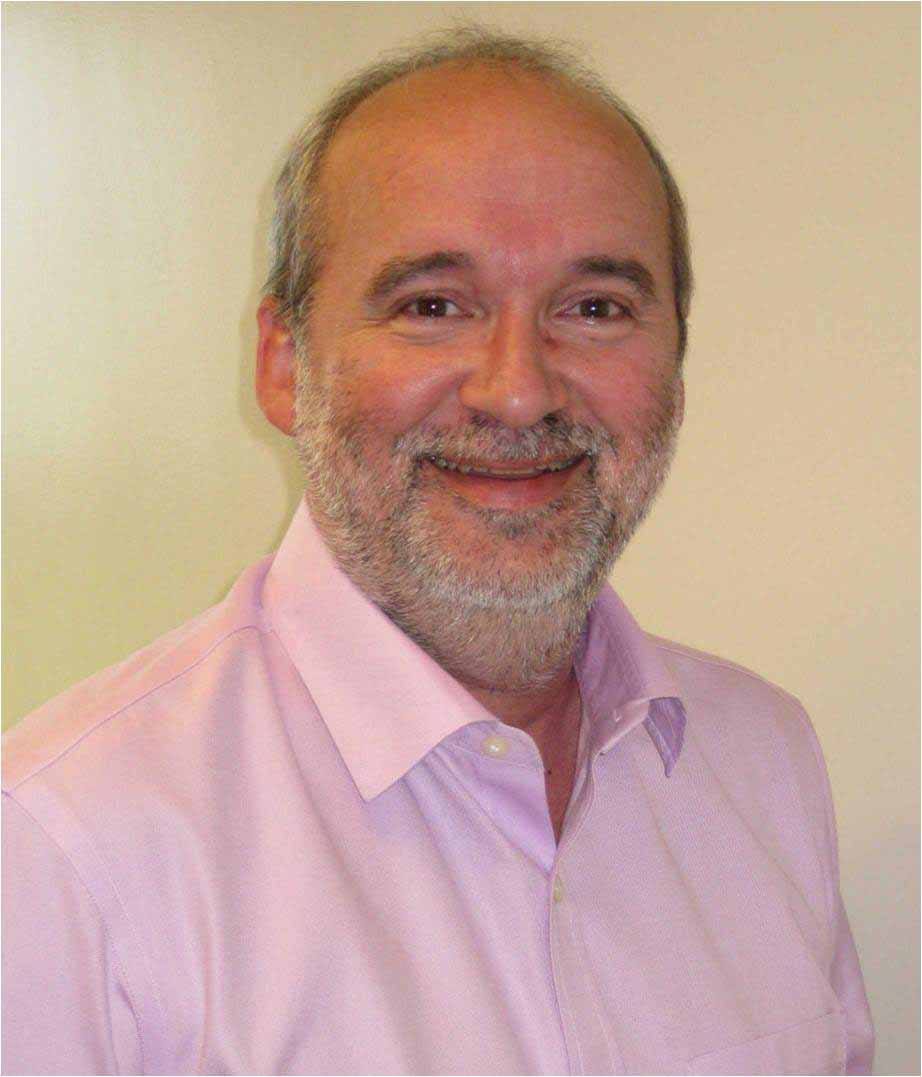 We are delighted to announce the appointment of Dr. Michael Shevell to the position of Chair of the Pediatrics Department at the McGill Faculty of Medicine and Pediatrician-in-Chief at the Montreal Children's Hospital and the McGill University Health Centre (MUHC). Dr. Shevell replaces Interim Chief and Chair, Dr. Robert Brouillette, who graciously took the helm from Dr. Harvey Guyda on January 1, 2011.

Dr. Shevell brings to his new position a deep commitment and passion for the fields of pediatrics and neurology, together with a history in the MUHC-McGill community. A clinician-scientist and professor for two decades, as well as a McGill alumnus, Dr. Shevell began his career, BSc in Physiology and MDCM in hand, with residency training in pediatrics and neurology at The Montreal Children's Hospital, as well as in Neurology at the Montreal General and Montreal Neurological Hospitals. He then completed a postdoctoral fellowship in molecular (medical) genetics under the supervision of Dr. David Rosenblatt. In 1991, he joined The Montreal Children's attending staff in the Division of Pediatric Neurology and McGill's Departments of Neurology/Neurosurgery and Pediatrics. He became a full professor in 2005 and the Director of the Division of Pediatric Neurology shortly thereafter.

With close to 400 publications, abstracts, chapters, books and papers, Dr. Shevell's reputation as an international scholar is substantial. His research focuses on neurodevelopmental disabilities, estimated to occur in 5 to 10 per cent of children, as well as neonatal neurology and ethical/historical aspects of neurologic practice. He advocates for clinically relevant and applied research, designed to improve health care delivery. He is also a strong proponent of interdisciplinary and collaborative research that is wide-ranging to mirror the profiles of the children encountered in pediatric practice. Dr. Shevell shares his findings enthusiastically, as his participation in hundreds of speaking engagements throughout Canada, the United States, Brazil, Israel, Kenya, China (Hong Kong), Portugal, Australia, Austria, Slovenia, Ukraine, Oman, Egypt and Argentina demonstrates.

Dr. Shevell is deeply engaged in his clinical, scientific, academic and local communities. In addition to his leadership of both the Quebec and National Cerebral Palsy Registries and the Cerebral Palsy component of the NeuroDevNet network, he is Vice-Chair of the Neurodevelopmental Disability Section of the Child Neurology Society and member of the Executive Board of the International Child Neurology Association. He is also a member on five editorial boards, including an associate editor of the Journal of Child Neurology and the Canadian Journal of Neurosciences and guest editor of the quarterly Seminars in Pediatric Neurology. Dr. Shevell holds an impressive track record as a fundraiser for clinical and academic campaigns.

We would like to take this opportunity to thank Dr. Robert Brouillette for his commitment and leadership in the interim since Dr. Guyda's term came to a close. Dr. Brouillette has been a member of the MUHC and McGill family since being recruited by The Montreal Children's Hospital and McGill in 1989 and has assumed many leadership roles over the years, including Director of the Sleep Laboratory and the Jeremy Rill Centre for Sudden Infant Death Syndrome and Respiratory Control. Since 2008, Dr. Brouillette has served as Director of Clinical Research at The Montreal Children's, an important role he continues today.

Dr. Harvey Guyda, who championed the pediatric mission as Chief and Chair with indefatigable purpose for 14 years, has had a tremendous impact on the field as well as the calibre of physician who has graduated under his tutelage. Dr. Guyda remains a force within our community as Associate Executive Director of The Montreal Children's Hospital of the MUHC. He notes: "I'd like to thank Dr. Brouillette for taking on the interim leadership when I stepped down and welcome Dr. Shevell to his new position. Michael has demonstrated his leadership skills and commitment to patient- and family-centred care, and I am confident that he will not only ensure excellence in patient care, teaching and research within the Department, but also help us to reach out to assist our community throughout the RUIS McGill network.  Michael will have a pivotal role in the smooth transfer of patient services from our current location to our new hospital on the Glen site. I look forward to us working together."

Please join us in wishing a very warm welcome to Dr. Michael Shevell as he steps into his new position on November 1, 2011.

Samuel Benaroya, MDCM
Interim Vice-Principal (Health Affairs)

Interim Dean of the Faculty of Medicine

McGill University

The Hon. Arthur T. Porter, P.C. MD
Director General and Chief Executive Officer

McGill University Health Centre